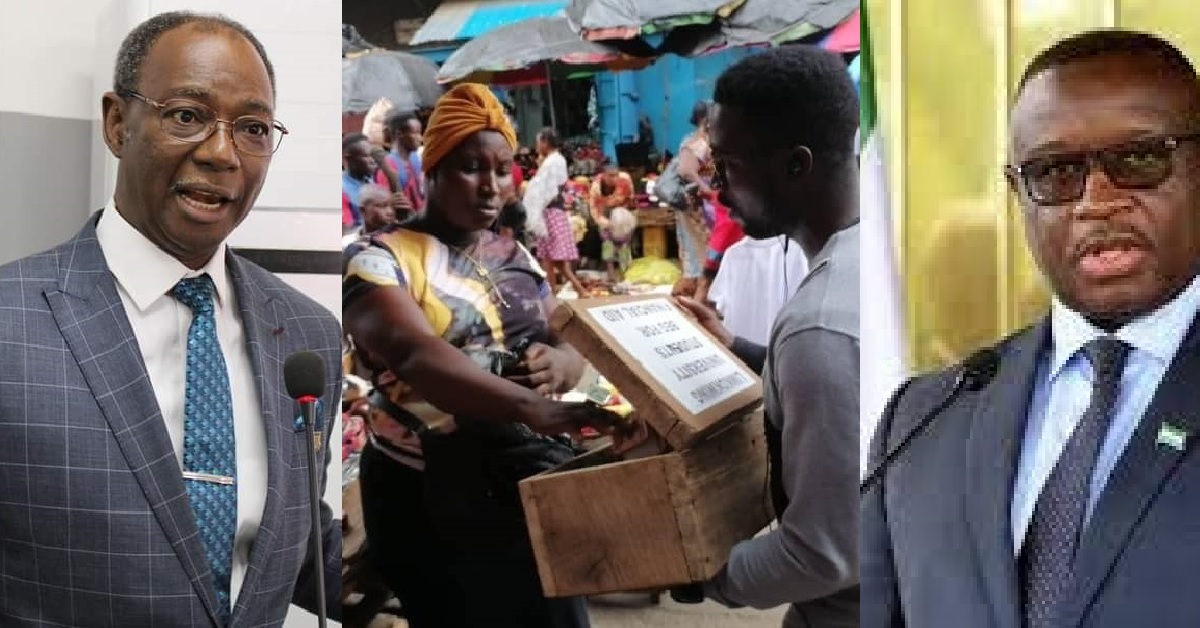 President Bio Announces 50% Payment Plan For Limkokwing University Students
The government of Sierra Leone led by President Julius Maada Bio has made a 50% payment plan to allow Limkokwing University Government Sponsored students to complete their courses by October this year.
The announcement was made by the Minister of Technical and Higher Education, Professor Alpha Tejan Wurie on Friday.
The minister assured Sierra Leoneans that they have made a 50% payment plan that will allow Government Sponsored Students to complete their courses in October 2021. It is unclear whether the government is only paying for final year students or they will extend to Year 2 and Year 3 students.
This statement came from the minster after the Sponsored Students of Limkokwing University were seen in the streets of Freetown asking for help from the public to complete their courses. The students became helpless after doing series of peaceful protests and other means of communication to the government. This led them to go to the street and asked for help from the public.
As some students have become mentally disturbed and others have seated at home for over 2 years, the government of Sierra Leone has finally stepped in to help the students.