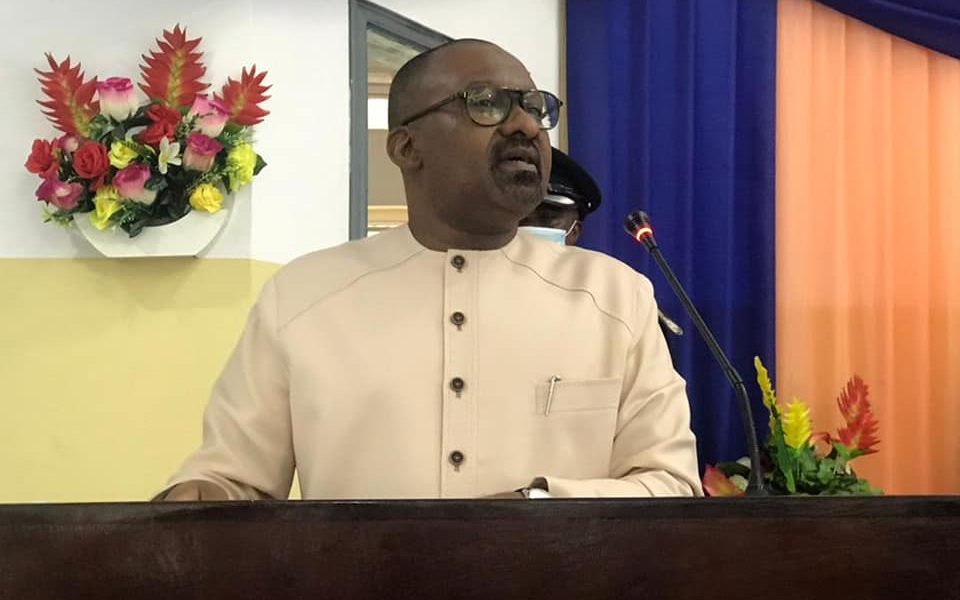 Government Announces 25% Salary Increase For Sierra Leone Teachers
The Sierra Leone Government has announced a 25% increase in salaries of all academic staff in the currently effective April 2021.
Vice President of Sierra Leone, Dr Mohamed Juldeh Jalloh made this known after meeting with heads and members of associations of Universities and Polytechnics to discuss sustainable resolution regarding their conditions of service on 19th January 2021.
The academic lecturers of the country's three public universities – University of Sierra Leone, Ernest Bai Koroma University and Njala University had embarked on an indefinite strike action to demand an improved pay and working conditions which includes an 100% salary increase.
Although the Academic Staff association of Njala University had boycotted the meeting describing it as 'pointless', Sierraloaded gathered that the other academic institutions including polytechnics were represented.
Speaking at the meeting on Tuesday, Vice President Juldeh emphasized government's commitment to provision of quality education for all Sierra Leoneans regardless of socio-cultural affiliation or background. He added that this is why 25% of the national budget has been committed to education.
Juldeh Jalloh said effective 1st April 2021, every lecturer in all public universities and polytechnics in Sierra Leone will receive 25% salary increase. He added that when the 25% in the 2021 budget is factored in their salaries the projected government expenditure on salaries for lecturers will be two hundred and thirty five billion five hundred and eighty Leones.
The Vice President further said that the Julius Maada Bio led government is committed to creating a Sierra Leonean platform where every Sierra Leonean regardless of their socio-cultural background will go to school, have a decent job and a decent pay.