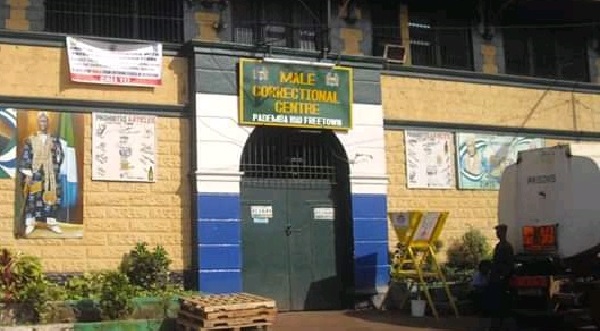 Sierra Leone Government Set to Begin Construction of New 6,000 Capacity Prison
In what appears a response to increasing calls for relocation of Pademba Road Correctional Services, SLPP (Sierra Leone People's Party) government is set to construct a new prison at Songo village, 49 kilometres away from the nation's capital, Freetown.
Many people may be deceived to think that the prison is being constructed for former government officials who are currently chased everywhere for corruption offences. However, the proposed prison, according to a senior official of the correctional services, will be expanded every year to increase its capacity.
By such expansion, the new prison can even hold up to 5000 or 6000 inmates as several international human rights reports have been quite critical of the Pa Demba Road correctional centre.
Congestion of inmates is one factor that attracted major criticism. United States Human Rights Report, 2019 indicated that about 1, 500 inmates were found at the prison during their visit. The correctional centre, according to the report was built for just 300 inmates.
The government is capitalising on those reports which they use to justify the prison relocation, Sierraloaded learnt.