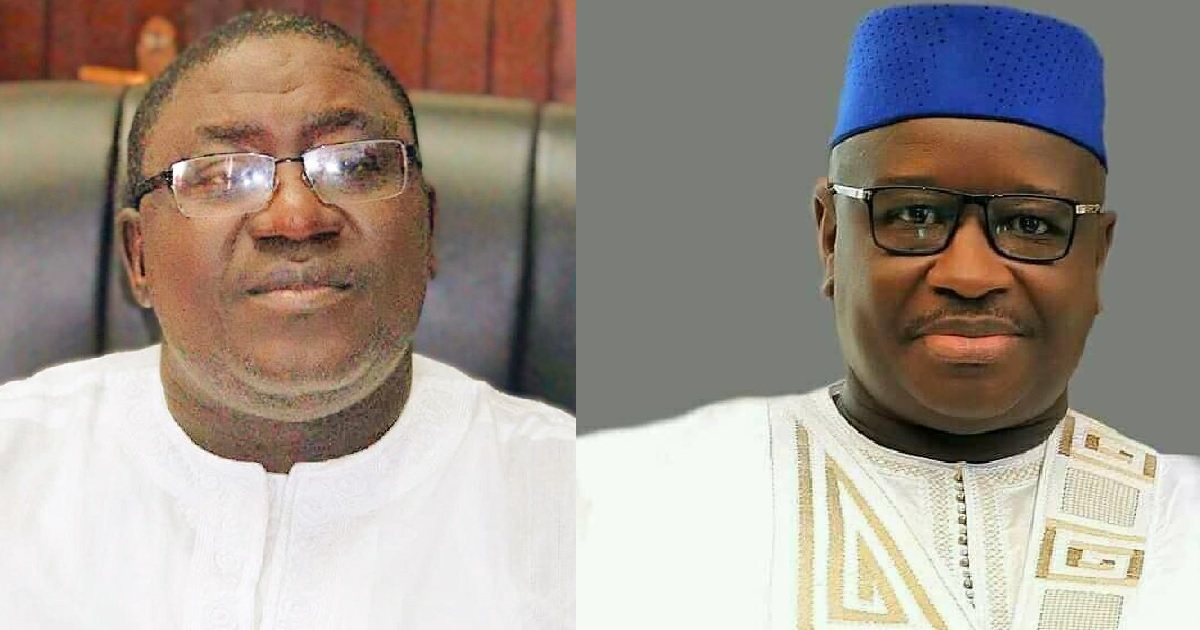 NCRA Director General Wants Government to Declare September 16 National ID Day
Sierra Leone on Thursday 16th September 2021, joined other countries in Africa and around the world to commemorate the International Identity Day with the theme: "IDENTITY IS A RIGHT – GO FOR IT".
In his Keynote address, the Director General of the National Civil Registration Authority (NCRA), Mr. Mohamed Musbashir Massaquoi who doubles as Ambassador ID4AFrica Movement in Sierra Leone, said his reappointment as Ambassador for ID4AFrica was due to the strides made by Sierra Leone within the ID ecosystem under the Leadership of H.E President Dr. Julius Maada Bio whom he described as a champion of legal identity agenda.
Mr. Massaquoi said as a member of the Advisory Committee – Secure Identity Alliance (SIA) and also the Regional Vice Chairman for Bureau of Civil Registration, Vital Statistics and Identity Management in Africa, he was excited about the day, noting that it is an opportunity for us a country and as a Government to continue to demonstrate to the African Continent and the world at large our resolve and commitment to guarantee the rights of all citizens and non-citizens resident in Sierra Leone, the right to legal Identity through a well-functioning Civil Registration, Vital Statistics and Identity Management System.
According to The Open Space Newspaper, the United Nations defines legal identity as basic characteristics of an individual's identity. To be excluded from opportunity and possibilities to exercise civil and social rights. As such, this has a direct effect on possibilities and opportunities for full participation in social, political and economic life. Without the primary documentation needed for legal identification, basic rights and social services and social service like healthcare, school enrollment, bank or financial transactions, services or inclusion and the ability to move outside your country is often restricted or out of reach.
The Director General of NCRA and Ambassador ID4AFrica Movement in Sierra Leone seized the opportunity to appeal to H.E the President of the Republic of Sierra Leone to declare 16th September as National Identity Day in Sierra Leone. The purpose of this day is to re-echo the important role identity plays in empowering individual to exercise their rights and responsibilities fairly and equitably in a free, fair and democratic society like Sierra Leone, hence the theme "IDENTITY IS A RIGHT – GO FOR IT."