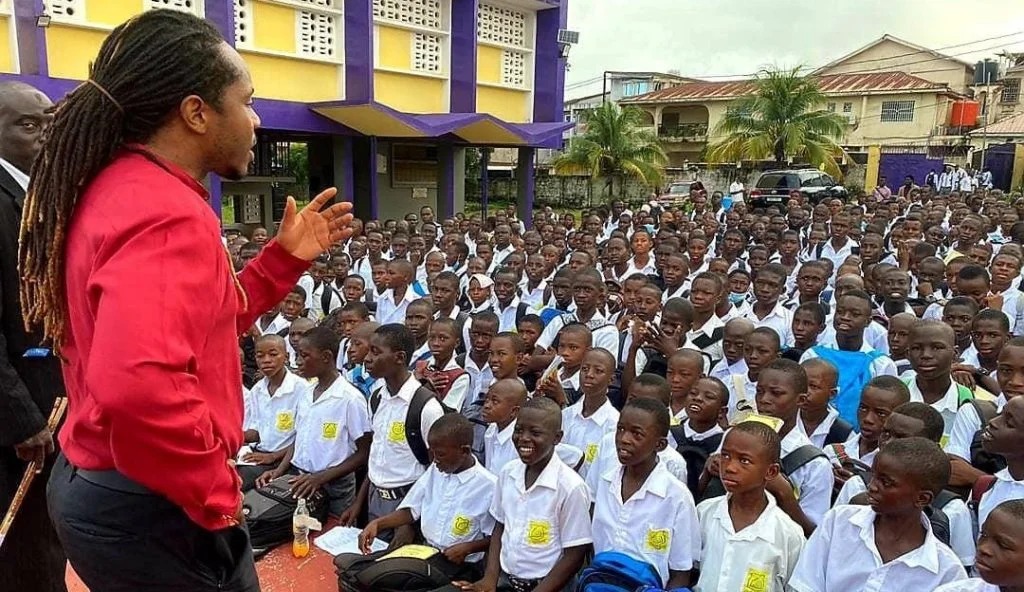 Sierra Leone Government Implements School Feeding in All 16 Districts
With the recent expansion of the school feeding to the Western Rural district, the Government of Sierra Leone has completed the implementation of the program to every district in the country.
Concluding a second day training of supervisors and enumerators, the forty (40) participants thanked the Ministry of Basic and Senior Secondary Education(MBSSE) for the training and committed to assessing the pre and primary schools in preparation for September 2022.
The School feeding implementation in the Newly added Western Rural District will include: koya Rural (45schs) , Mountain Rural (12schs), Waterloo Rural (87 schs) and Koya Rural 6(44schs), totalling 188 schools.
This means from 3 school feeding districts in 2018, to 5 in 2019, 10 in 2020 and 14 in 2021.
School feeding will now be implemented in all 16 Districts by September 2022.