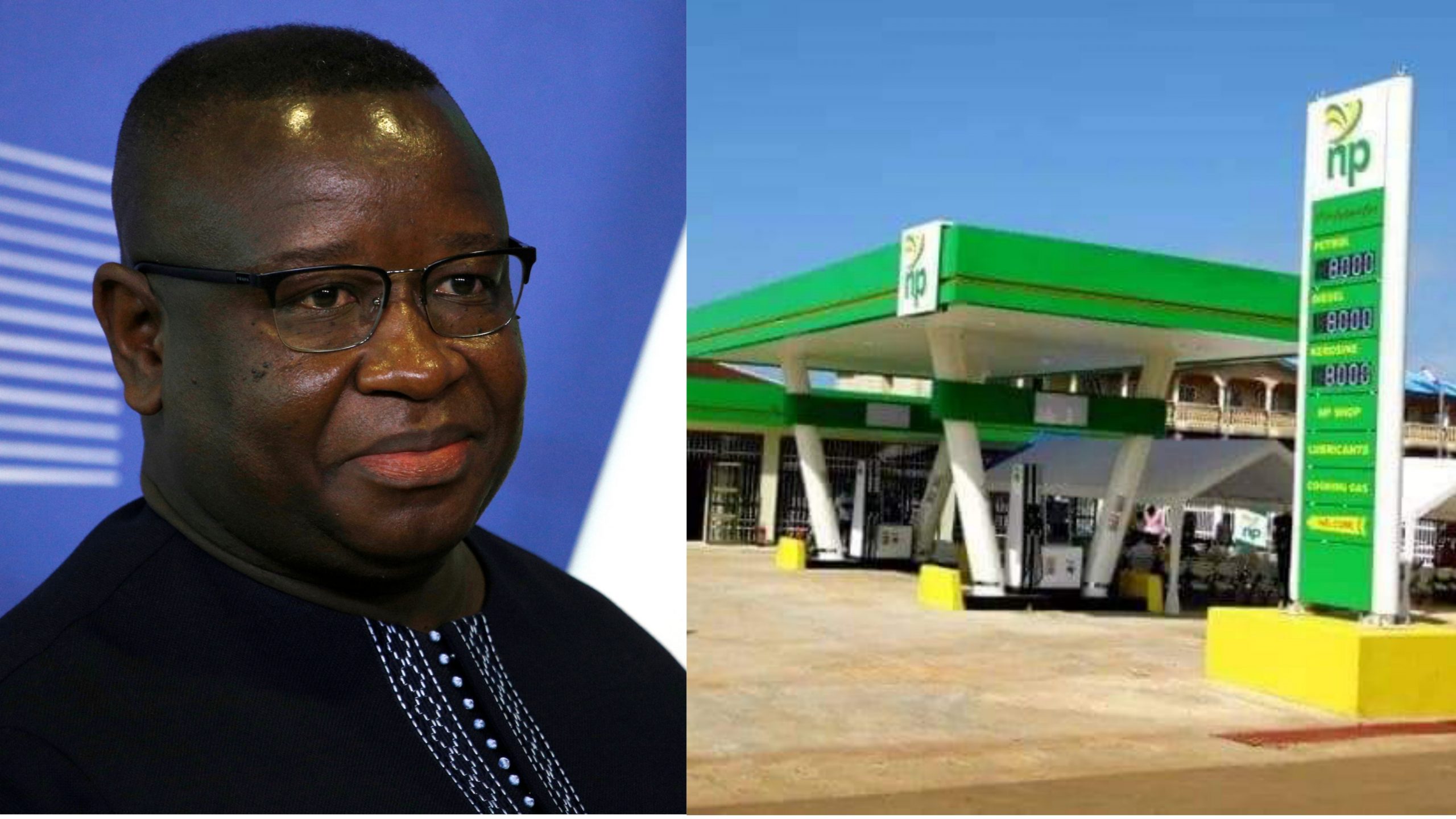 BREAKING: Sierra Leone Government Increases Fuel Price
The Government of Sierra Leone through the Petroleum Regulatory Agency increased the pump price of fuel and other petroleum products in the country.
The previous pump price of fuel was le 8,500,00 and it has now increased to le 9, 500,00.
With the increment in price it has caused an increase in prices of transportation to different location in the country.
More details to follow soon…