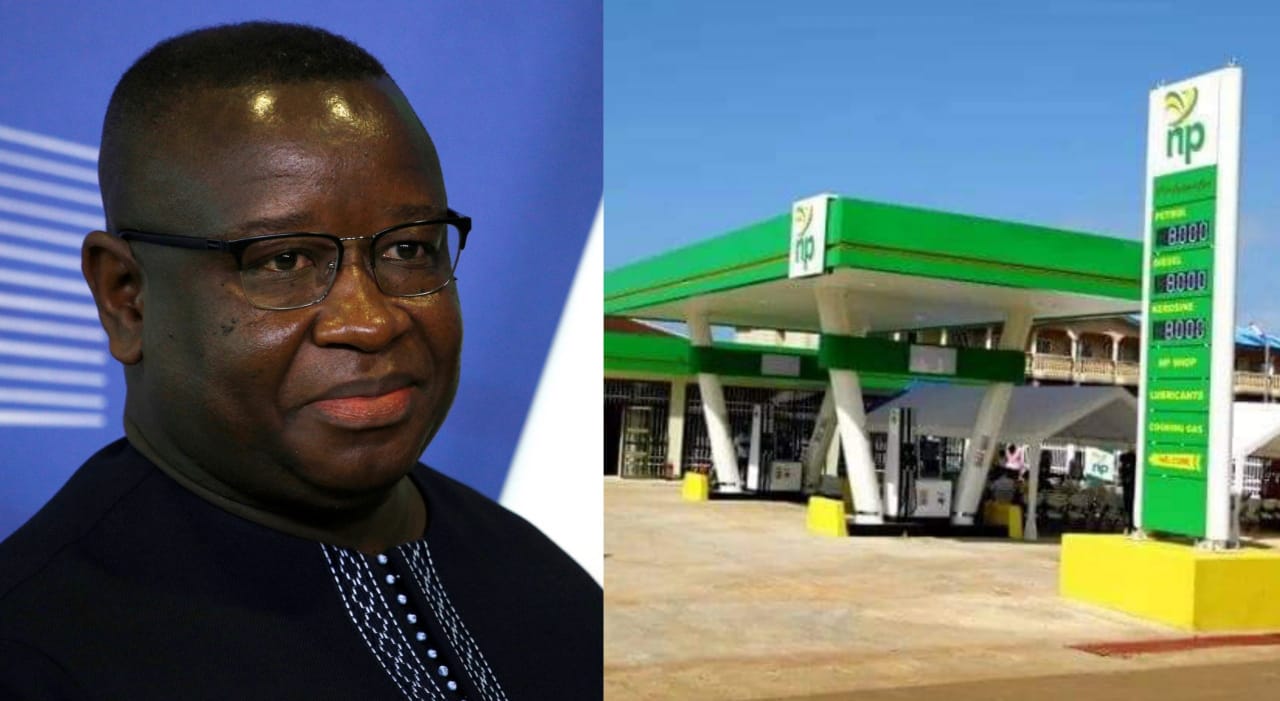 Government May Increase Fuel to Le20,000
Reliable source from the Government has hinted The Times SL Newspaper that a slight increase on the pump price of fuel will soon come to effect.
This has been confirmed by other key government authorities who prefer to remain anonymous but clearly stated that it must not come as surprise should in case we experience an increase before the end of the week.
Times SL Newspaper gathered that Government in its last fuel increase suppressed the price to Le 18,000 per litre even though there were concern and pressure from oil marketing companies and fuel dealers to increase the pump price from Le 15,000 to Le 20,000.
The new increment, according to top government sources will be announce before Friday as government is financially constrained to handle certain areas such as salaries, etc. The current price of petroleum product at the world market stands to be a defeating challenge for countries not producing oil.
The sharp increase have been tied to the recent happenings in Ukraine as well as the Covid pandemic which have forced oil producing companies to cut down on their production.
Sierra Leone which fall among non-oil producing companies is also challenge due to so many factors. An increase in the prices of fuel will also lead to a corresponding increase to other commodities the more reason why government is challenge.
To say the petroleum has not been doing much could be unfair to them.
PRA is also on standby ensuring that prices of petroleum products are kept at bay with countries in the sub- region even though Sierra Leone does not produce fuel.
It will interest readers to know that as well PRA has also championed to ensure the availability of the forex through the Central Bank and also through Commercial banks just to pave the way for Oil Marketing Companies Regulatory to be able to import petroleum product.
Sierra Leone as a nation needs at least twenty million dollars worth of petroleum products which will last for a month. Oil Marketing Companies find it difficult and challenging to be able raise such amount. The more reason why the government few months back dished out over forty million dollars to oil marketing companies as part of government support in augmenting their positions.