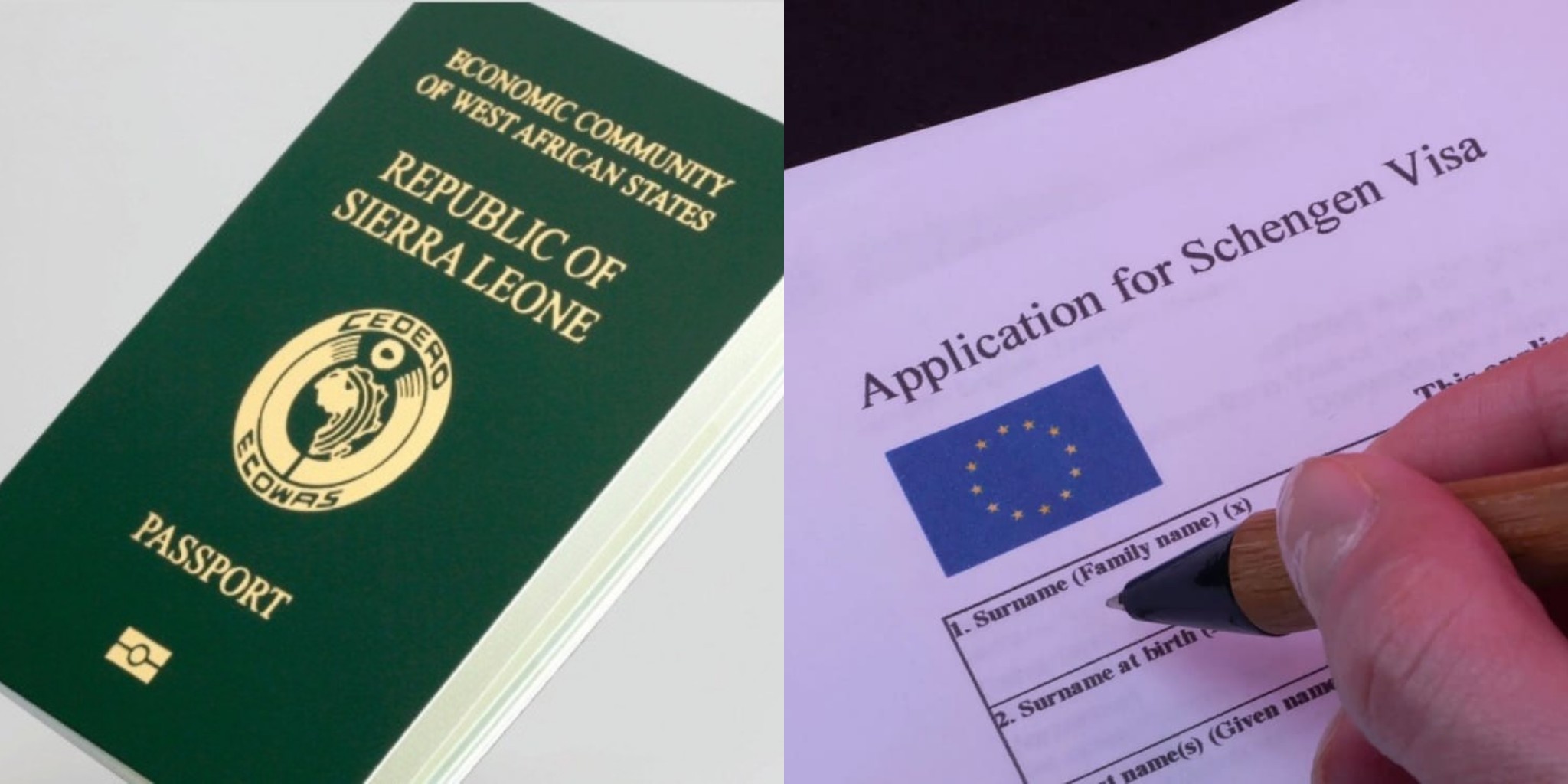 Government to Soon Start Issuing Schengen Visa in Freetown
The Vice President of Sierra Leone, Mohamed Juldeh Jalloh has today disclosed that they will soon start issuing Schengen Visa in Freetown.
The Vice President made this revelation on a social media post.
"Earlier today, I met with the French Ambassador to Sierra Leone H.E Marc Fonbaustier, who is based in Conakry, to exchange on a range of bilateral cooperation issues, including strengthening the consular and linguistic axis as well as expanding to new areas such as trade and investment financing. We will soon have Schengen visa issued in Freetown as we look forward to the reopening of Alliance Francaise in the near future," he stated.
The Schengen visa is the most common visa for Europe. It enables its holder to enter, freely travel within, and leave the Schengen zone from any of the Schengen member countries. There are no border controls within the Schengen Zone.
However, if someone is planning to study, work, or live in one of the Schengen countries for more than 90 days, he/she must apply for a national visa of that European country and not a Schengen Visa.
Over 15 million people used their Schengen visas in 2020 to travel around Europe.
All nationals of third countries, like Sierra Leone, which have yet not reached a visa-liberalization agreement with the Schengen member states, need to obtain a visa prior to their arrival in Europe.
Sierra Leoneans that seek Schengen Visa normally travel out of the country, especially to neighbouring Guinea. It will be a huge relief for those that intend to travel to Europe with Schengen Visa when the Government of Sierra Leone starts issuing the visa in Freetown.