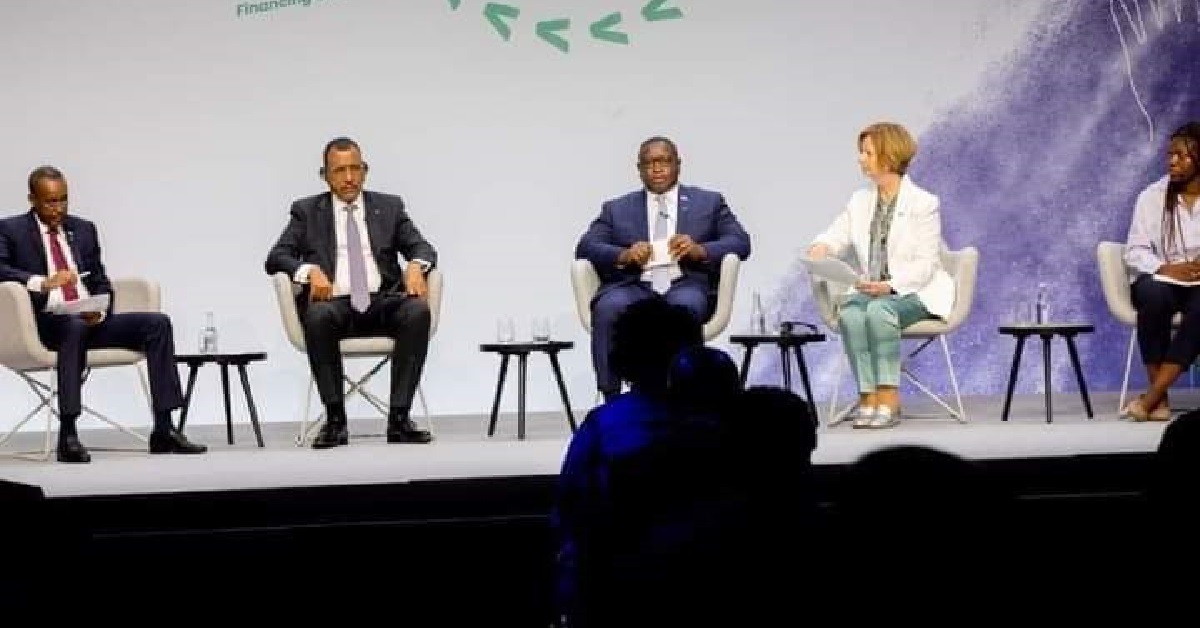 GPE Confirms $ 22.47 Million Grant For Sierra Leone
Following the Global Education Summit in London in July, the Minister of Basic and Senior Secondary Education, Dr. Moinina David Sengeh, has received a letter of confirmation from the Chief Executive Officer of Global Partnership for Education, Alice P. Albright that Sierra Leone can start the process to access the System Transformation Grant for up to US $22.47 million. Blessing government.
It could be recalled that in July, H.E President Bio was invited as one of few World Leaders who participated at the Global Education Summit in London. This is the latest example of how President Bio's foreign travels have not only financially benefitted Sierra Leone but also regained donor confidence in Sierra Leone.