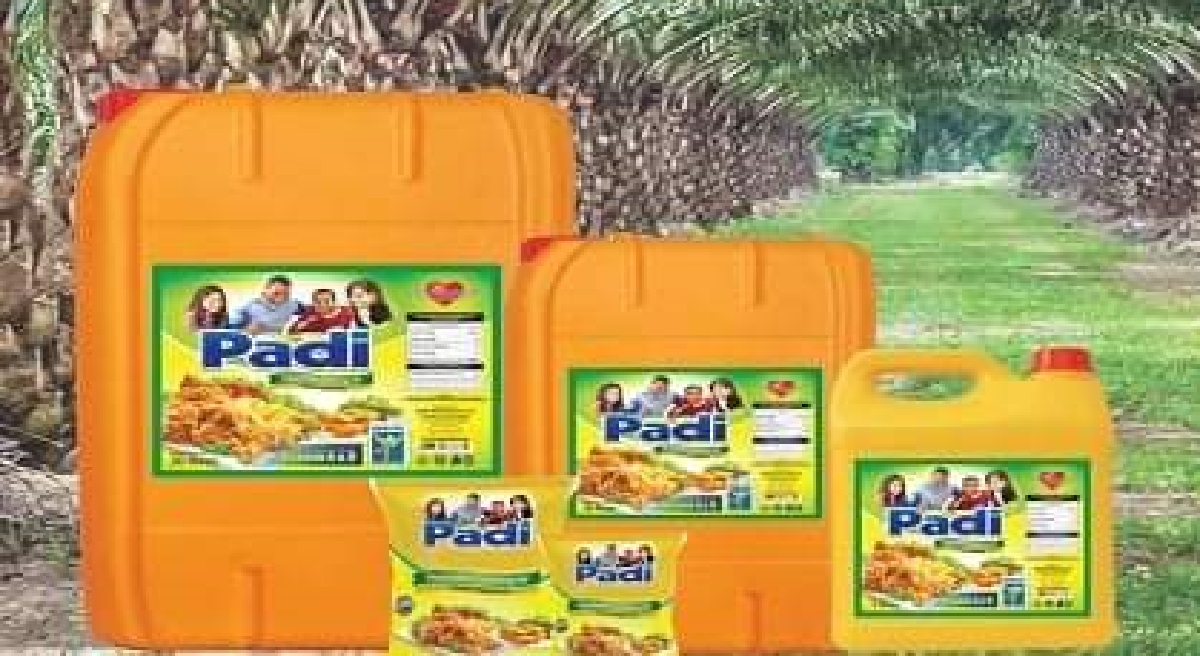 Great Breakthrough As Sierra Leone Prepares to Export Cooking Oil
Great Breakthrough As Sierra Leone Prepares to Export Cooking Oil
The Minister of Trade and Industry, Dr. Edward Hinga Sandy, has announced that the Ministry has signed several agreements with local companies for the production and exportation of products including Cooking Oil.
According to the Minister of Trade and Industry,  the contribution from the industrial sector in Sierra Leone according to a recent World Bank Report has increased in the past two years from 2% to about 10%.
The Minister explained that Sierra Leone will support The Gambia with the export of Padi and Leo vegetable oil and very soon they will start to export to The Gambia.
Jolaks Manufacturing Co Ltd is Sierra Leone's biggest palm oil refinery & soap producer. They produce Padi Cooking Oil & a variety of soaps. Jolaks has established a 300 MT per day physical refinery and dry fractionation plant. The purpose is to refine CPO into RBD Palm Olein (commonly known as Vegetable Cooking Oil).
Kissy Industry is Sierra Leone's first indigenous company to process locally grown palm oil. Kissy Industries produces high quality products such as Leo vegetable cooking oil.