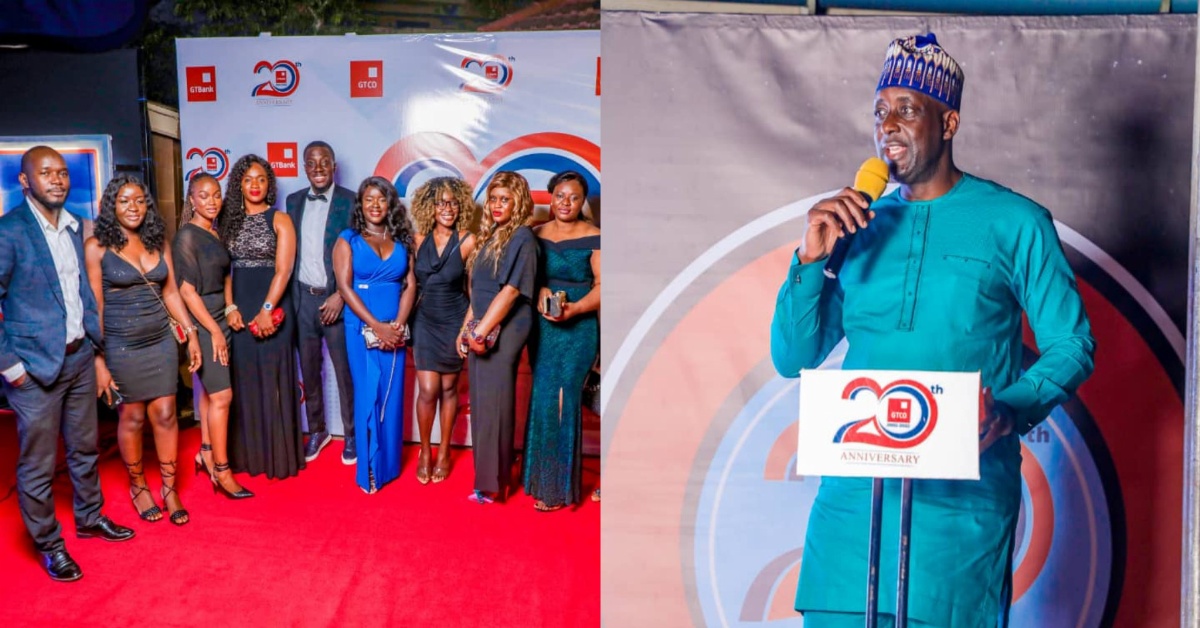 GT Bank: On a Trajectory to Becoming The Best Bank in Sierra Leone
The Sierra Leone Banking Industry is currently facing lots of challenges and problems because of a low number of account holders, inflation and tax obligations but despite all these, GT Bank continues to thrive and leaves other competitors trailing behind.
Different financial service providers are prevalent in the Sierra Leone market. As far as Banking is concerned, GT Bank tops the table as it has many branches and is even accessible in most rural areas. It could be the favourite among Sierra Leonean customers because of its accessibility and cost-efficient services. The quality, speed and stability have been top-notch.
Judging by current trends, and financial inclusion, GT Bank enjoys a customer base of over 263,000 account holders with 16 Branches.
Arguably, the Bank can currently attain the position as the best financial service provider in the country because of the services that it provides.
The term "Financial Inclusion " has become more and more important and every customer should not be left behind because it's very important to their business, career, or education.
GT Bank's financial inclusion has contributed immensely to achieving economic benefits for Sierra Leone's emerging economy.
The Bank's technological advances have dramatically reduced the cost of serving unbanked and underbanked segments of society. It has propelled rapid expansion and profitably grown its customer and revenue base.
In its 20 years of existence in Sierra Leone, GT Bank has remained committed to keeping the people of Sierra Leone abreast with superior Banking products.
In their quest to achieve financial inclusion and bridge the gap in the country's digital divide, GT Bank has established many branches country-wide with innovative technology.
GT Bank now provides services like the GT World SL Mobile App, Loans, and payment of American Visa Processing fees. Customers can now make payments, Transfer Money, shop online and pay Bills with Internet Banking everywhere.
As part of its corporate social Responsibility, the company has been at the forefront during the Ebola Crisis, refurbishing schools in rural areas. The Bank has also been providing support every year for Breast Cancer victims. This Justifies the reason why in 2018, the Bank got two awards from European Union Magazine and the International Banker and also bagged 6 awards in 2019.