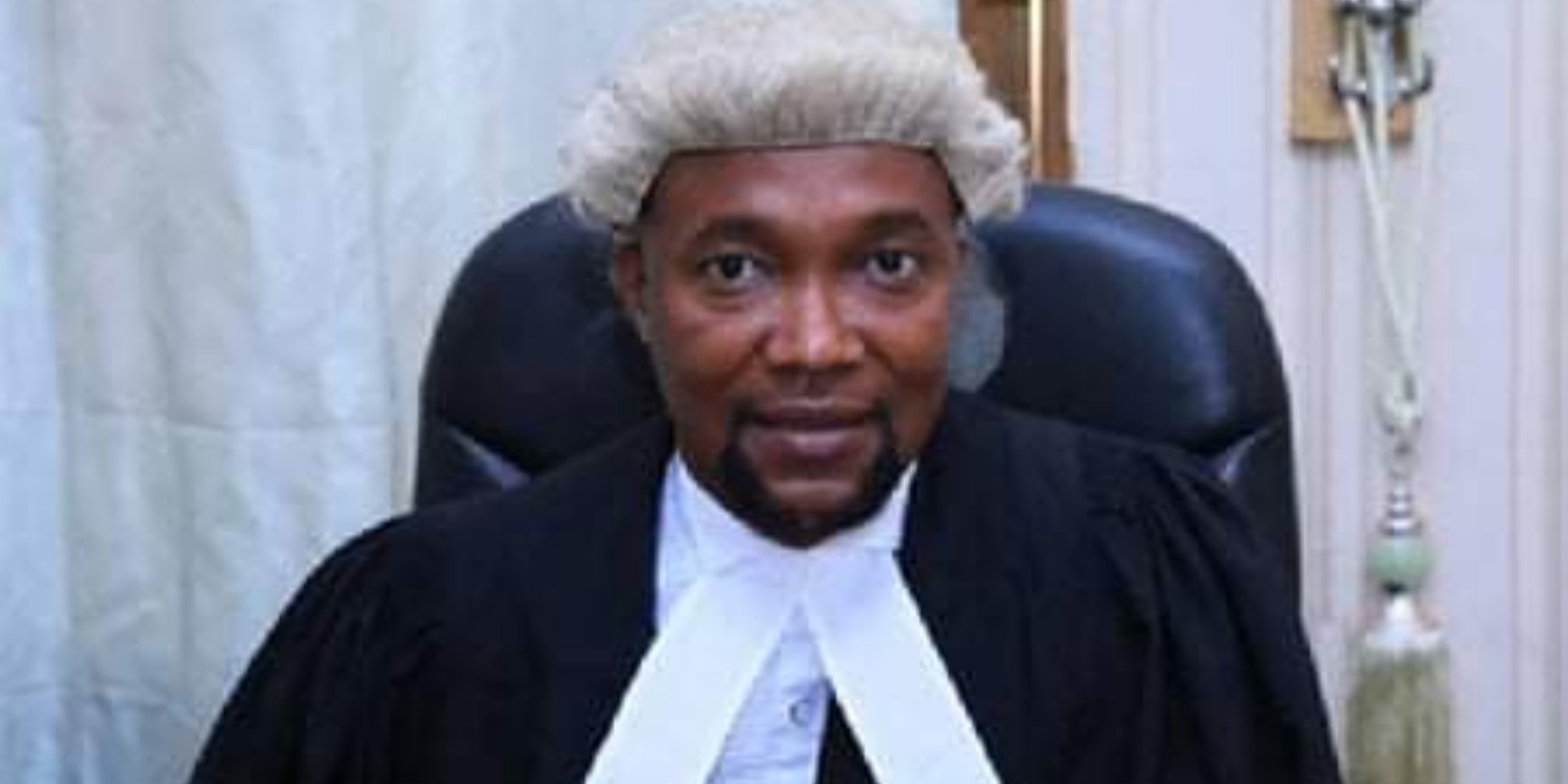 Magistrate Hadiru Daboh Settles Calaba Town Market Dispute
According to the Judiciary Communications, Magistrate Hadiru Daboh has on 20th April 2022, amicably settled the impasse between the Unity 'Ataya Base' and executive members of the Calaba Town Traders' Union.
This is a dispute which has been creating unrest in the community since around May, 2021.
The Defendant in this matter, Memuna Kargbo, was brought before the Court to answer to two Counts of Trespass, contrary to Law and Insulting Language, contrary to Law. The Defendant was represented by A.A. Mansaray Esq. whilst M. Sheriff Esq. represented the Complainant, Tenneh Sheriff.
"What I have discovered in all of the evidence adduced before this Court is that the Complainant was put in occupation by one Ibrahim Sorie Saccoh (PW2), the owner of the property by the Executive Members of the Ataya Base," said Magistrate Hadiru Daboh, stating that, "they in fact shifted her stall while renovating the Ataya Base entrance to the Complainant's premises."
His Worship Magistrate Daboh said the Second Principal Witness uncontrovertedly confirmed his ownership and tenancy relationship with the Complainant by identifying a Conveyance dated 11th day of June, 2012 registered as Volume 830 page 97.
Throughout the proceedings, the Magistrate continued, it was apparent that the Defendant was granted transfer by the Ataya Base Executive unlawfully.
The Defendant pleaded not guilty to all the allegations brought against her.
The Defendant explained that she was insulted in the full view of the public, adding that there was a tree serving as a boundary to their stalls distanced by three feet.
"In as much as our foremost responsibility is the administration of justice, but as Magistrates, we have a duty to also resolve dispute in order to bring sanity in society," Magistrate Hadiru Daboh said.
He ordered the Complainant's stalls be restored proportionately on the right hand side as it were before the pavement of the Unity Ataya Base.
He went on to order that the Defendant removes her stalls from the Complainant's premises to her previous location on the left hand side as it were before the pavement of the Ataya Base, or in the alternative, takes her previous location at the extreme back of the Complainant's stalls.
"That the Executive of the Ataya Base allows the Traders' Union at the Calaba Town Market to perform their duties when it comes to feuds between and among traders before resolving it to the Court," he said and imposed Two Million Leones costs to be borne by the Defendant.