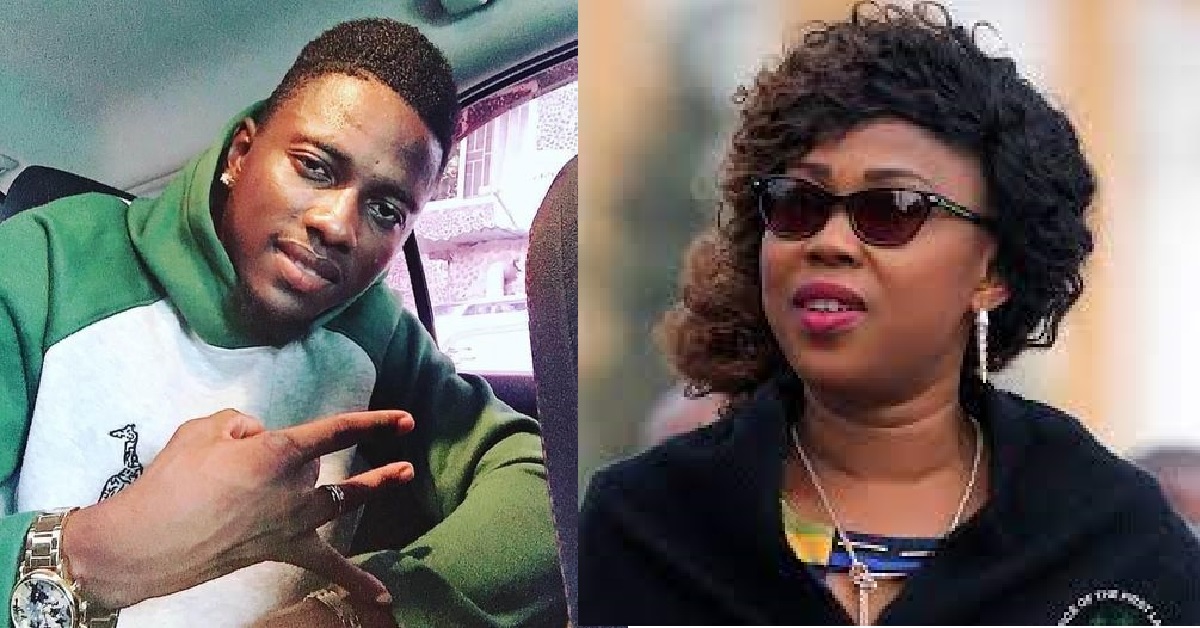 This is What Happened When Fatima Bio's Brother Came to Our Warehouse – Management Finally Speaks
The Management of The Warehouse has finally revealed what happened during the night Fatima Bio's late brother, Marabu visited their entertainment complex.
According to the management, the deceased was alive when he left The Warehouse with his friends. "On the night in question, Mr Marabu and his friends left The Warehouse as usual without any apparent physical impairment or cause to concern."
The First Lady of the Republic of Sierra Leone lost her brother few days ago. It was said the deceased was poisoned in The Warehouse, where he went with friends to have food and drink. His death brought pain to her sister, Fatima Bio and his football team, Eastern Lions.
Allegation was going around social media that; the deceased was poisoned to death at The Warehouse. The management debunked the allegation and said the deceased left the entertainment complex with friends as usual.
As they are protecting their customers and business status, the management of The Warehouse has cooperated with Sierra Leone Police for a thorough investigation.