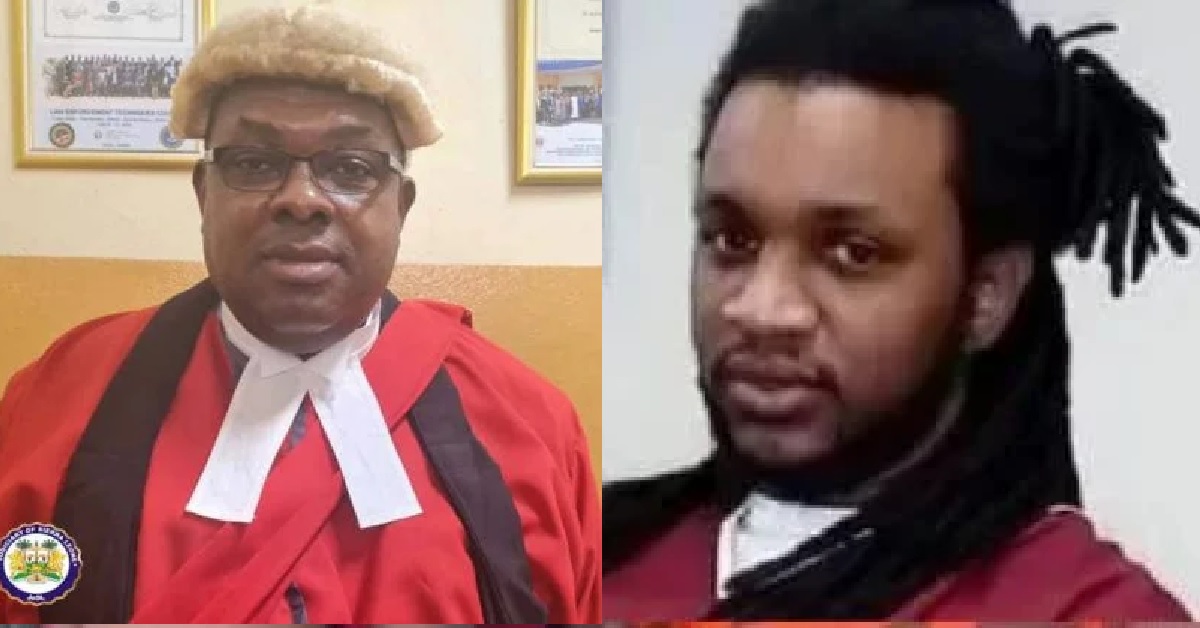 As Boss La Faces Trial, He Finally Reveals The Source of His Strength
Having conflict with the State is one of the depressed states one can be. Amidst his trial over alleged Robbery with violence, Boss La has today unveiled the strength that has kept him going as he faced trials over these months.
As of yesterday 25th November 2022, Boss La appeared to court to found out the Court didn't sit for reasons unknown but many with the thoughts that the Prosecuting Counsel who requested for a long adjournment date last appearance because he wanted to travel is yet to return from his travel trip.
From another angle the accused (Boss La) sees his case going to, because the witness who alleged that he was assaulted hardly showed to court, Boss La is considering his case to be hard to understand. It is undoubtedly true that he has spent 5 months on trial for robbery with no verdict passed.
Amidst his struggles coping with his present situation mixed with anger, Boss La took to his Facebook page to disclose the reason behind his courage and strength all this while. Boss La few hours after appearing Court took to his Facebook page and posted a snippet video of his beloved child Fatima with prominent Sierra Leonean act Dj Lulu.
On the video, Fatima was spotted on a happy mood vybing to his father song 'Den go taya for see me'. The true source of strength for famous Sierra Leonean rapper Boss La is undoubtedly his daughter Fatima. This post indirectly tells Sierra Leoneans that amidst Boss Saga, Fatima has been the source of his strength as he continues the fight with the State.
Watch Video: