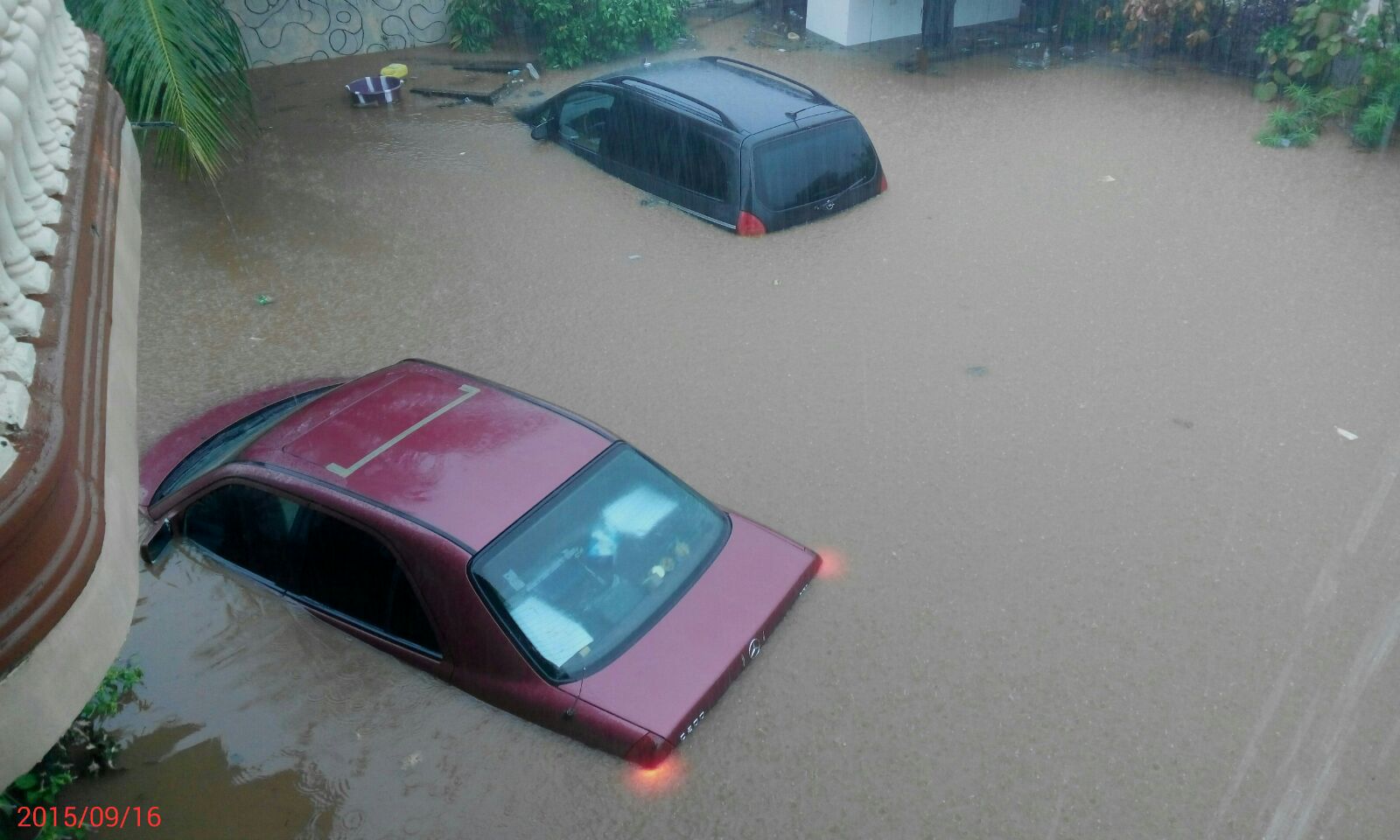 Heavy Flood Sweeps Off Freetown
Relentless torrential rain has wreaked havoc on the city of Freetown, Sierra Leone.
Most businesses had to close their doors and vehicles caught in massive traffic jams are under water, with streets looking more like rivers.
Flooding, landslides, have destroyed houses and vehicles, and any if at all deaths and casualties are unknown at this time.
Telephone lines to Sierra Leone have been disrupted by the floods making communication with family and loved ones impossible.
See Photos from the occurrence below…