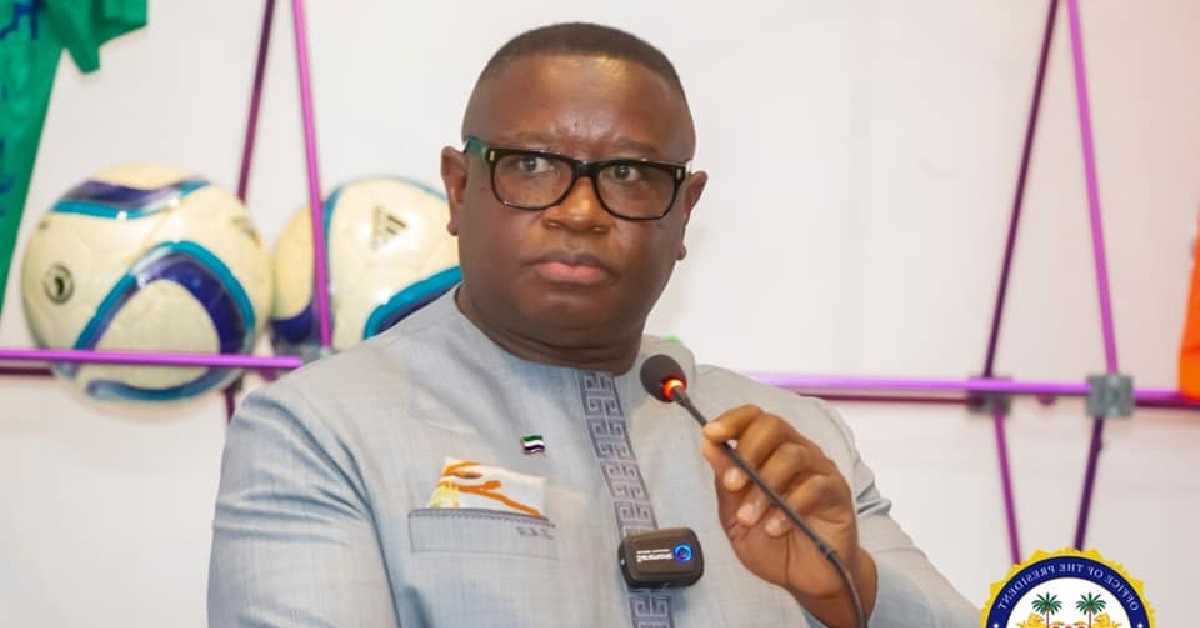 How Many Sierra Leoneans Trust President Maada Bio? Afrobarometer Report Reveals
The Afrobarometer Report has revealed the percentage or number of Sierra Leoneans who trust His Excellency, President Maada Bio.
The Afrobarometer Report 2020 reveals that more Sierra Leoneans trust the President than those who do not.
The Report states that 55.7% of Sierra Leoneans trust Maada Bio while 42.2% of Sierra Leoneans do not trust the President at all or just a little.
This means a large number of Sierra Leoneans trust President Maada Bio.