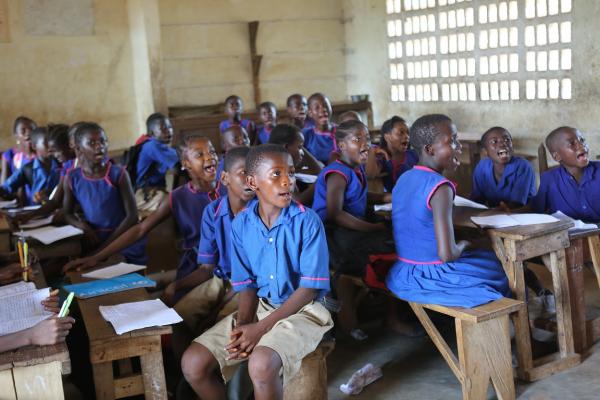 How to Check 2021 NPSE Result in Sierra Leone
The Minister of Basic and Secondary Education, Dr. David Monina Sengeh has announced the release of National Primary School Examination (NPSE) results for 2021.
After the release of the results from West Africa Examination Council (WAEC), the results will take delay in the Ministry of Basic and Secondary Education before reaching the respective schools.
A total number of 161,691 pupils sat to the exams and 124,543 made it to secondary which is equivalent to 70%.
Meanwhile, the results are now available online for checking.
1. You can buy your scratch card through AfriMoney at a cost of Le 30,000. Africell will send you an SMS that will contain a PIN of twelve digits and a Serial that has WRS plus nine digits.
2. Open your browser and type the link – https://www.waecsierra-leone.org/ResultChecker/Default.aspx
3. On the interface of Result Checker, Select the type of exams. In this case, you select NPSE. Followed by the candidate (identification) number of the pupil and the year of exams. The year of exams in this case is 2021. You will also type this information twice for confirmation.
4. You type the Serial number (WRS853097256) and the PIN (354180657535) of the information AfriMoney sent to you.
5. Type your Email Address.
NOTE: Always input an email address so that the result will be forwarded to that email for printing.