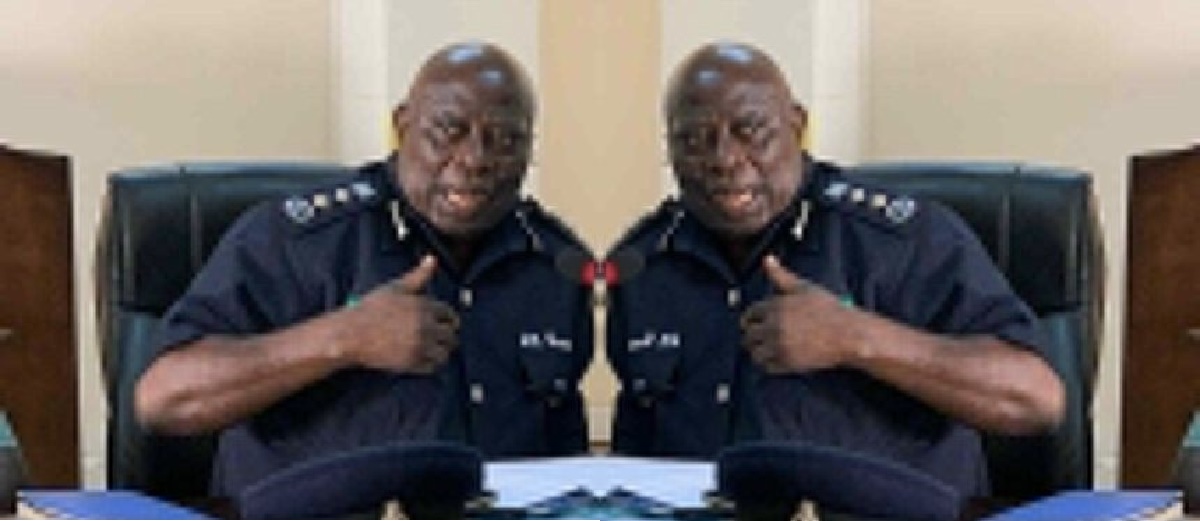 IG Sovula Sends Out Powerful End of Year Message to The Sierra Leone Police And Sierra Leoneans
The Inspector General of the Sierra Leon Police (SLP), Ambrose Sovula, has sent out important end of year message to the police force and to Sierra Leoneans.
In his message, the Inspector General highlighted his achievements made throughout the year and commended the police force for their good work.
Speaking on achievements gained in 2020, IG Sovula stated that he signed a Cooperation Agreement with the Nigerian Police Force to boost coorperation between the forces in fighting against crime, adding two sets of senior SLP officers (ten each) had the opportunity to complete Strategic Leadership and Command Course (SLCC) from the National Institute of Police Studies (NIPS) in Abuja.
IG Sovula added that many SLP personnel benefitted from various international course in Egypt, Russia and China, stating the SLP Leadership granted study leave to 140 police personnel across the country. IG Sovula explained that the police leadership through the Ministry of Technical and Higher Education gave Sierra Leone Grant-in-Aid (SLG) to 50 police officers.
IG Sovula also stated that his leadership was able to review the ranking structure in the Force, making promotions easy and harmonizing salaries of SLP personnel to be in line with other Security Sectors.
He noted that his leadership deployed 232 personnel in various Mission such as in AMISON, UNMISS, UNISFA, UNITAMS and INTERPOL.
IG Sovula said that his leadership in in consultation with the government to deploy senior police officers as Police Attaches in Sierra Leone's respective embassies and high commissions.
IG Sovula stated during 2021, the Police Force recorded 145 deaths and 144 retired staff.
IG Sovula finally commended the government of Sierra Leone, all partners, the media and the general public for their continued support, hoping that such relationships will be maintained in 2022 as the Sierra Leone Police strive to promote peace and the lives and properties of citizens.