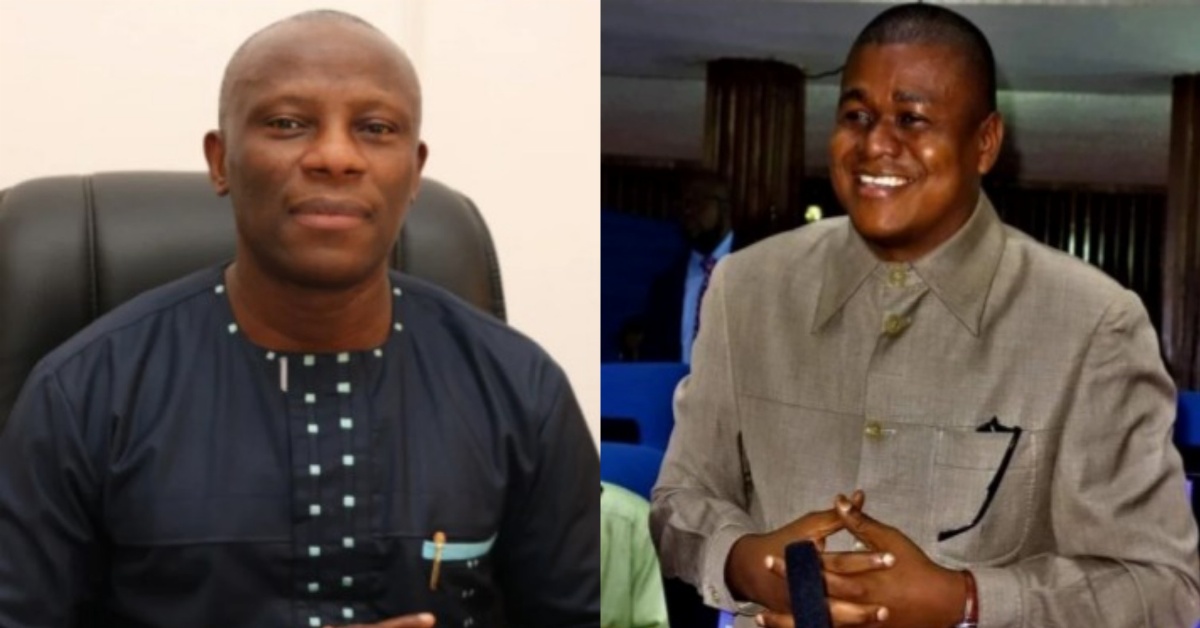 IMC Launches Investigation into Incident Between Citizen Radio 107.5 FM and Honourable Saa Emmerson Lamina
Sierra Leone's Independent Media Commission (IMC) has launched investigation into alleged incident between Citizen Radio 107.5 and Hon. Saa Emmerson Lamina in Kono.
IMC made this revelation in a press release issued today, Friday 16 September 2022.
"The Monitoring Research and Project Unit of the Independent Media Commission (IMC) has drawn the attention of the Commission to an alleged incident on Saturday 3rd September, 2022 between Hon. Saa Emmerson Lamina and Citizen Radio Kono 107.5 F.M," IMC stated
"As the statutory media regulatory institution with the mandate to promote a free and pluralistic media industry throughout Sierra Leone; and also, to protect the interest of the public against exploitation or abuse by media institutions pursuant to the IMC Act 2020 (Act No 5 of 2020), the Commission wishes to inform the public that it has launched a formal investigation into the matter," the Commission added.
IMC concluded by stating that the public will be informed accordingly on the outcome of the investigation.
The release is posted below: