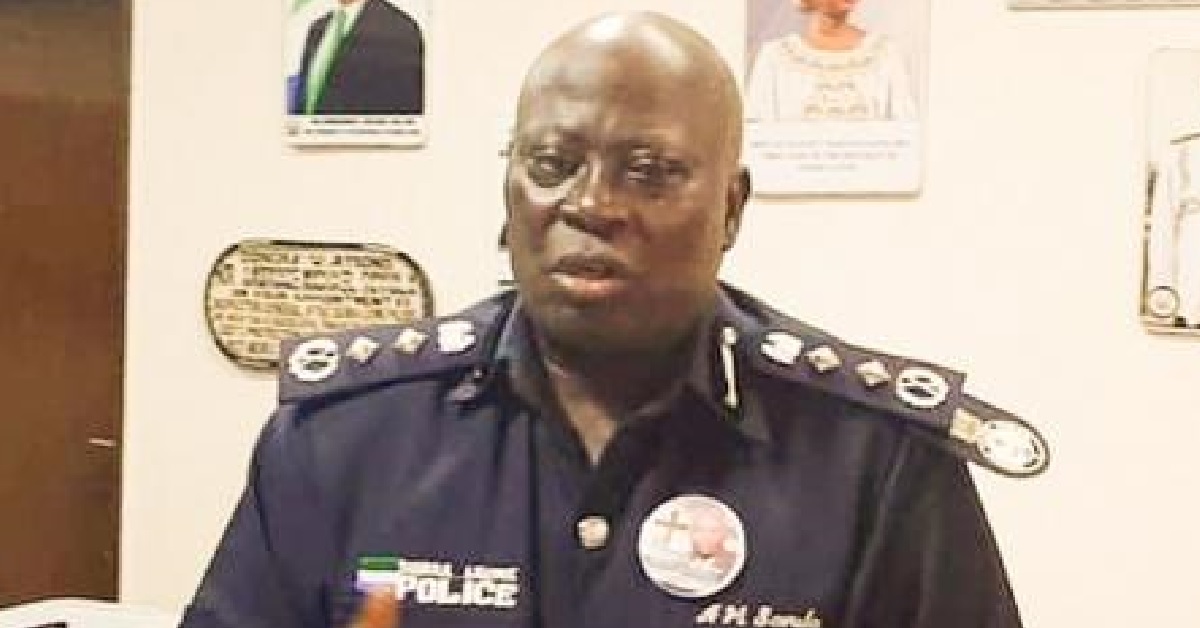 Independent Police Complaint Board Probes 41 Police Officers
The Independent Police Complaint Board (IPCB) has confirmed receiving complaints against forty-one (41) police officers in 2021.
"For 2021, IPCB received forty-one complaints against police officers from the public. Of this figure, thirty (30) were investigated because they fell under our mandate. 11 others are waiting for review by the Complaint Handling Committee," IPCB Programme and Communications Officer, Amadu Femoh Sesay told journalists last week.
New Vision reports that He said a total of thirty-three cases were concluded in 2021.
He disclosed that they are working to move from regulation to Act which he noted will given them the mandate to investigate police officers for any wrong doing. He said the new Act if approved by Parliament will be called the Independent Police Oversight Commission. He said police officers will be prosecuted before the court of law if his action has to do with criminal or to the Inspector General of Police if it is professional misconduct. He said the Inspector General is mandated to implement the recommendations within fourteen working days.
Mr. Sesay disclosed that they have recommended to the Director Public Prosecutor (DPP) to prosecute two police personnel Inspector Abdul Bangura and Inspector Sheku Ganda, for using excessive force against some IPAM students including Fatmata Binta and four others during the April 2021 incident that took place at IPAM.
He said they interviewed students, IPAM staff and some police officers after receiving the complaint on April 13th 2021. He said the report revealed administrative blunder on the part of the University administration for failing to inform the students on time.