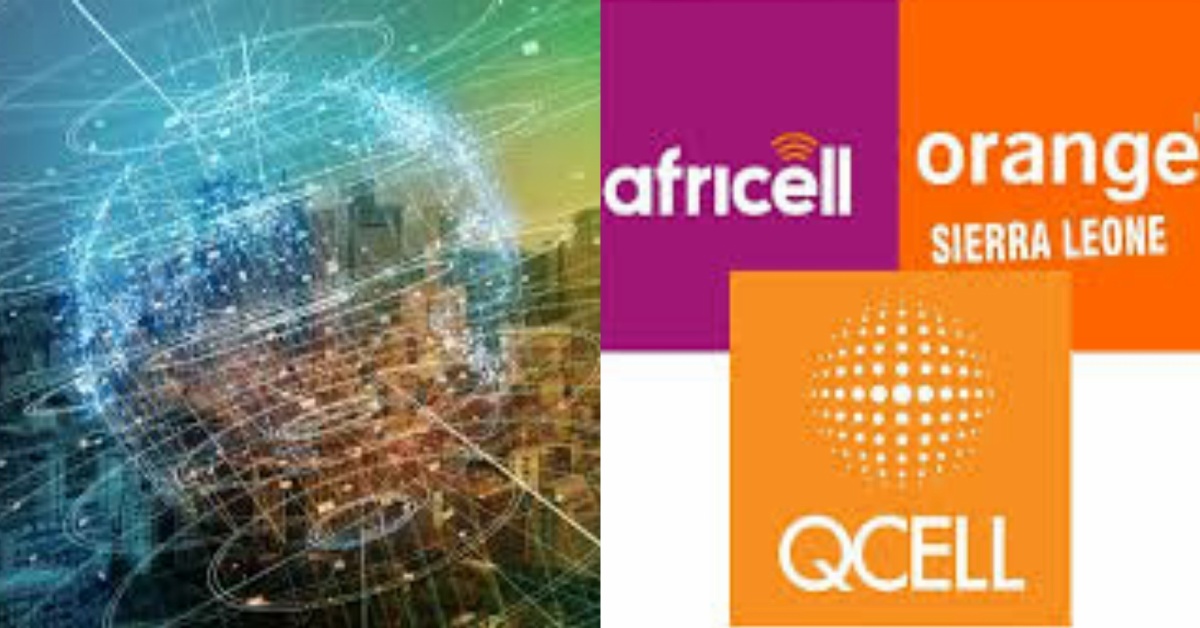 MNOs, Internet Service Providers To Pay Over 33 Trillion To Universal Access Development Fund
Over Le33,000,000,000,000 levies remained unpaid by Mobile Network Operators (MNOs) and Internet Service Providers to the Universal Access Development Fund (UADF), according to the 2021 Audit Report.
It was reported that, a total of Le 12,662,897,160.96 for the Financial Year of 2020 and Le 21,412,122,288,34 for the Financial Year 2021 remain unsettled with evidence of penalties for nonpayment.
Mobile Network Operations (MNO) and Internet Service Providers (ISP) are required to table their Financial Statements to the UADF at the end of each year to enable UADF to calculate charges to be collected, which according to report they have failed to do despite several requests.
Failure to submit Financial Statement breaches section 7(1) of the Universal Access Act of 2019, wherein MNOs and ISPs should pay taxes based on 0.75% of total income attributable to income tax on 1st January for the previous year.
Section 3(a) and (3b) of the Act state that MNOs and ISPs who fails to comply will pay a penalty and interest of not more than 25% and 5% of the tax.
Non-payment will affect UADF's capacity to maintain service, and implement activities of the establishment, and in the absence of Financial Statements, the Auditors could not ascertain the accuracy and completeness of the revenue disclosed in the UADF.