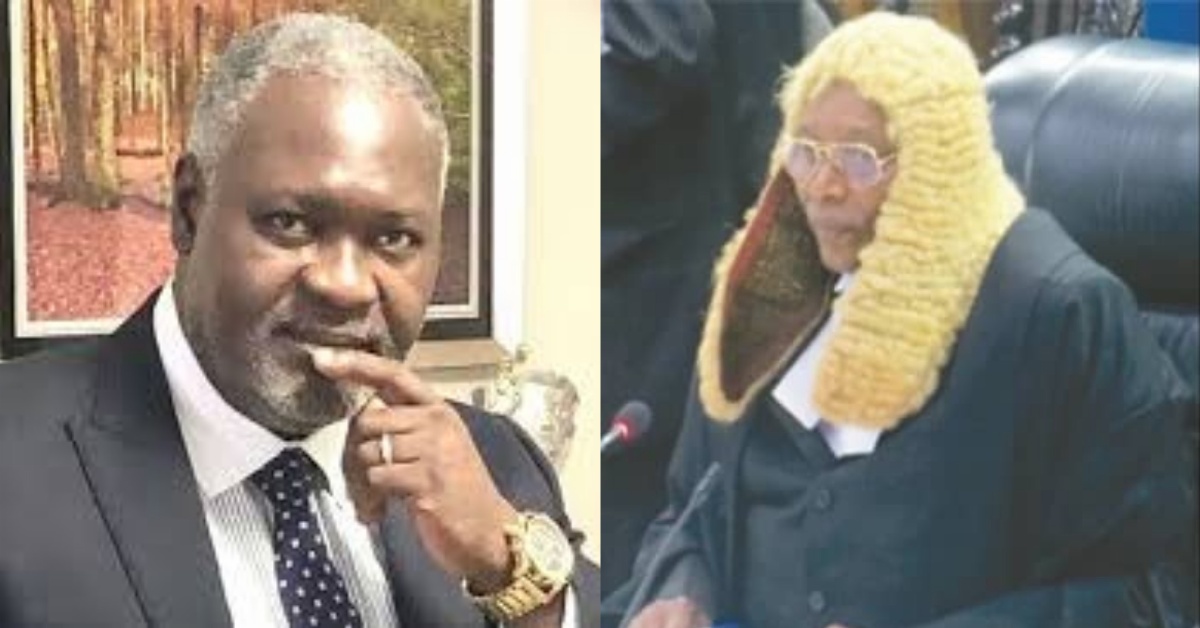 Former Attorney-General, Joseph Fitzgerald Kamara Questions Speaker of Parliament Ruling on MPs Fighting
Former Attorney-General and Minister of Justice of Sierra Leone, Joseph Fitzgerald Kamara has questioned the ruling of Speaker of Parliament, Hon. Abass Bundu on last week fighting incident in the well between some members of Parliament.
The Speaker of Parliament has in a ruling dated 30 November 22 identified three MPs of the main opposition APC, namely; Lahai Marrah, Aaron Kamara and Abdul Karim Kamara as the main perpetrators of the fighting.
He therefore suspended the three MPs from Parliamentary proceedings, adding that they won't get their salaries and other remuneration.
Bundu ruled that the three MPs will pay the NLE 380,000 as damages to properties in Parliament, in a period of two weeks, or it will be deducted from their salaries or end of term benefits.
Responding to the Speaker's ruling on Twitter, Joseph Fitzgerald Kamara stated that Hon. Bundu undermined the principle of natural justice, noting that the MPs were not given a fair opportunity for their own side of the matter to be heard, and the Speaker has no power to judge contempt but the Committee of Privileges.
Check out his tweet below:
"Hon. Speaker of Parliament Dr Abass Bundu has in a Ruling dated 30 November 2022 undermined principles of natural justice – no one can be a judge in his own cause. Secondly, MPs not given opportunity to be heard. Thirdly, Speaker has no power to adjudge Contempt but the Committee of Privileges."