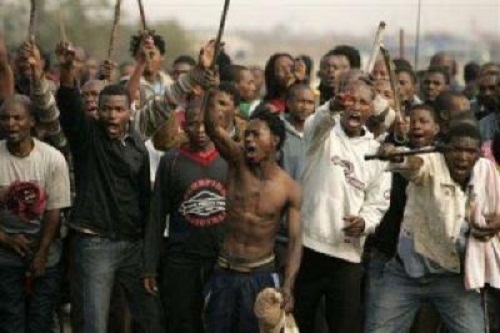 Popular Journalist, Alusine Antha Physically Assaulted by Community Youths in Waterloo
The Media Reform And Coordinating Group [MRCG] has condemned the assault on Alusine Antha, a journalist working for Eagle Africa 91.3 FM. He was allegedly physically assaulted by seven community youths in Waterloo on 17 February 2022.
According to the journalist Antha, he said he had gone to the Waterloo community to cover a land story that is said to belong to one AIG when seven youths attacked and assaulted him.
The journalist said his phone and recorder were 'forcefully taken' from him during the incident. He said he has reported the matter to the Waterloo police division and that the seven suspects have been arrested and charged to court.
Sierraloaded continues to call for the safety and security of journalists at all times because Journalism is not a crime.