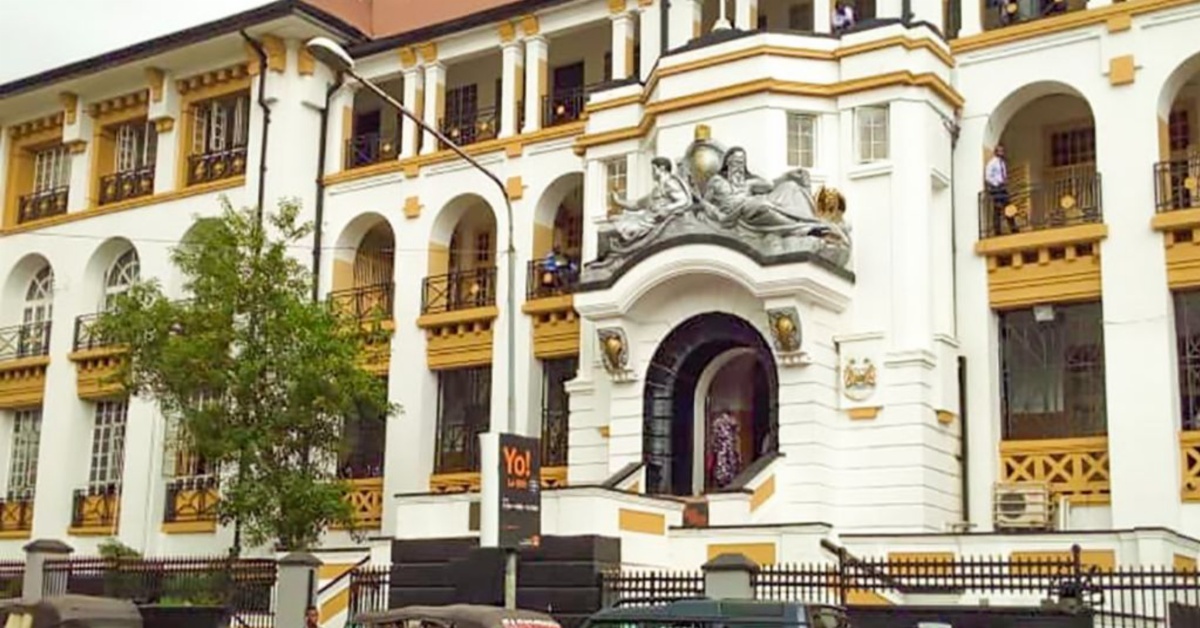 Judge and Surveyor in court For Fraud
Sylvanus L.S Foday a Surveyor made another appearance before Magistrate Peter Gogra of Pademba road court No.6 in Freetown on one count charge to wit Obtaining money by false pretences contrary to the section 32 (1) of the Larceny Act 1916.
According to the particulars of offence on diverse dates between the month of January and February 2022 at No.15 Belliar Park Road the western area in Freetown Obtained the sum of twenty million Leones from Hon. Justice Francis Banks-Kamara for the purpose of providing him with four town Lots at Hastings village knowing the same to be false.
On his first appearance the charge was read and explained to the accused person and he pleaded not guilty.
The accused person was unrepresented Meanwhile Magistrate Gogra granted the accused person bail in the sum of forty million Leones with two sureties in like sum both sureties to produce valid identity card depicting his or her address in Freetown both sureties to be employed one surety to be above fifty years bail to be approved by the Bench matter adjourned to the 17th October 2022 for further hearing.