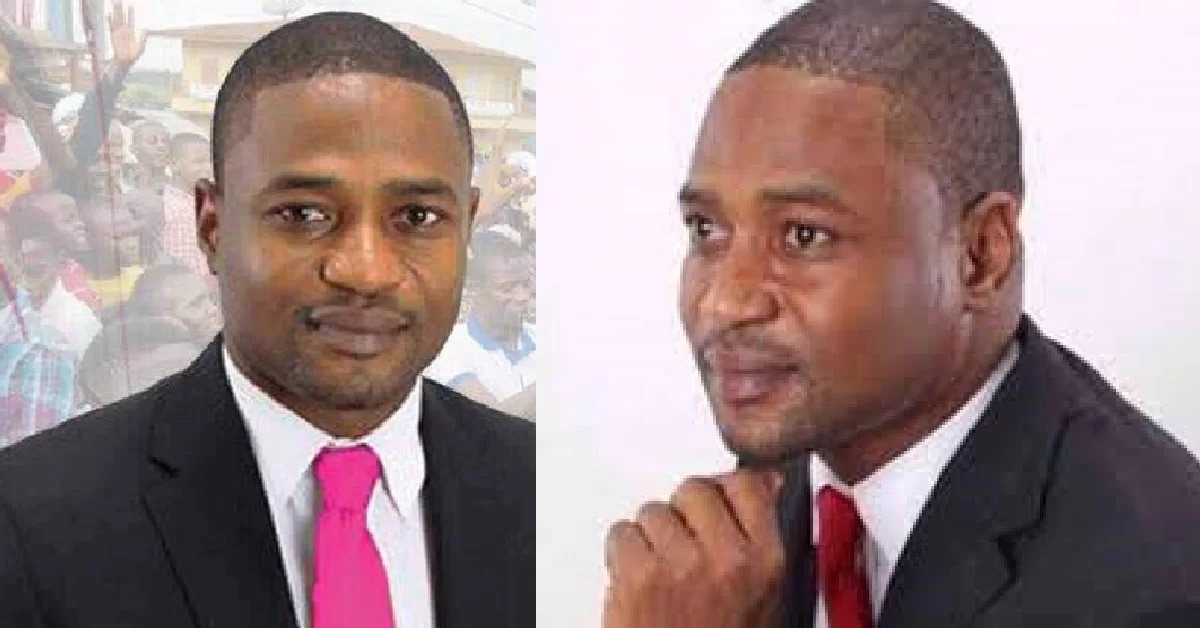 Kamarainba Mansaray Will Die in Prison if Not Flown Abroad Immediately For Treatment
Mohamed Kamarainba Mansaray who is answering to a charge of sexual penetration in a Freetown high court presided by Justice Samuel Taylor, has been diagnosed with severe health condition which needs urgent attention. Kamarainba will die in prison if not flown immediately to abroad for better treatment.
This report was taken from Nightwatch Newspaper and according to the report, Kamarainba´s new examination report has revealed protracted illness for which he may be flown out of Sierra Leone to abroad for treatment.
Several months after his detention, he has been complaining of pain during urination and poor stream of urine for the past 11 months and he recently loosely urinated openly in court.
Dr Thaimu Buya Kamara who conducted the examination on the accused, said that He has now been diagnosed with chronic inflammation of the prostate gland called in medical terms ´chronic prostatitis' and that the ultra sound scan revealed that his prostate gland appears to have enlarge in size.
Dr Kamara said that the accused illness could be treated with antibiotics and (TURP Surgery) Transurethral Resection of the Prostate, which cannot be done in the patient´s present location, adding that his findings was backed up by the chief medical officer, Dr Thomas Samba.
Specialist physician at Ministry of Health and Sanitation discovers hypertension, with a possible damage of heart and kidney and prostrates among other illnesses.
Mansarasy´s symptoms, medical professionals says, has worsen in the past four months and urinary frequency has increased from 12-15 to 35-40 times per day and that his medical papers further indicates that he has been struggling  recurrent febrile illnesses.
He was on treatment but the number of treatment he got from medical professionals in Sierra Leone could not halt further health complications. He was subsequently attacked by chest pain palpations which occurred in episodes lasting 10 minutes in the last three months.
This situation continues to be a terrible one for Kamarainba  who has languished for years behind bars.
The Director of Public Prosecution and the court has been informed about Mansaray´s deteriorating health condition for necessary action