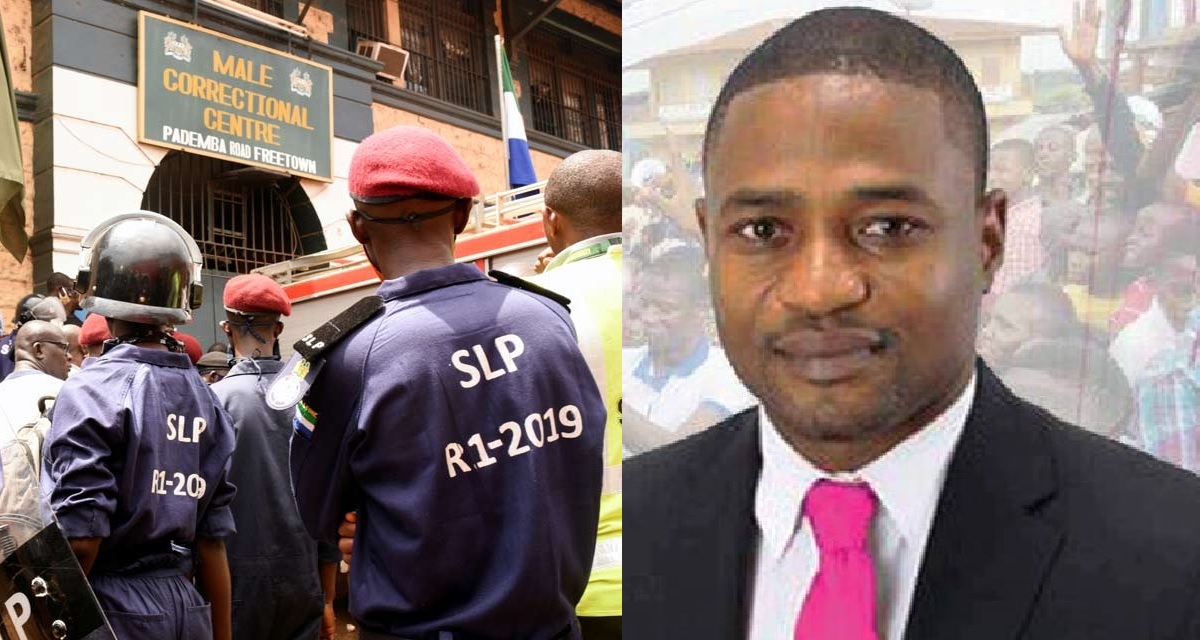 Kamarainba Faces High Court Today as Human Rights Advocate Alleges 15-Years Imprisonment Plot
It is reported the 2018 Alliance Democratic Party (ADP) Presidential candidate, Mohamed Kamarainba Mansaray is facing High Court Judges today to witness the conviction or the process to convict him.
Mohamed Kamarainba Mansaray is currently in a sick condition, having spent almost two years in prison for an alleged sexual penetration.
According to Campaign for Human Rights and Development International (CHRDI), Mohamed Kamarainba Mansaray has serious medical issues, which need immediate attention and that he has been diagnosed with prostate cancer by two medical Doctors while in detention.
Human Rights Advocate, Umar M. Barrie stated that event though the ADP leader was granted bail last year on 7th September 2021, but, 'Orders From Above' stopped the bail.
He asserted that Mohamed Kamarainba Mansaray met all the bail conditions since the week he was granted bail.
His co-accused is on bail, unlike Kamarainba, which the judiciary says, he failed to reach his bail conditions, which Kamarainba denies.
"Reliable sources close to the Chief Justice of Sierra Leone has indicated that directives has been given to convict Kamarainba and sentenced him to a minimum of 15 years in Prison," Barrie stated.