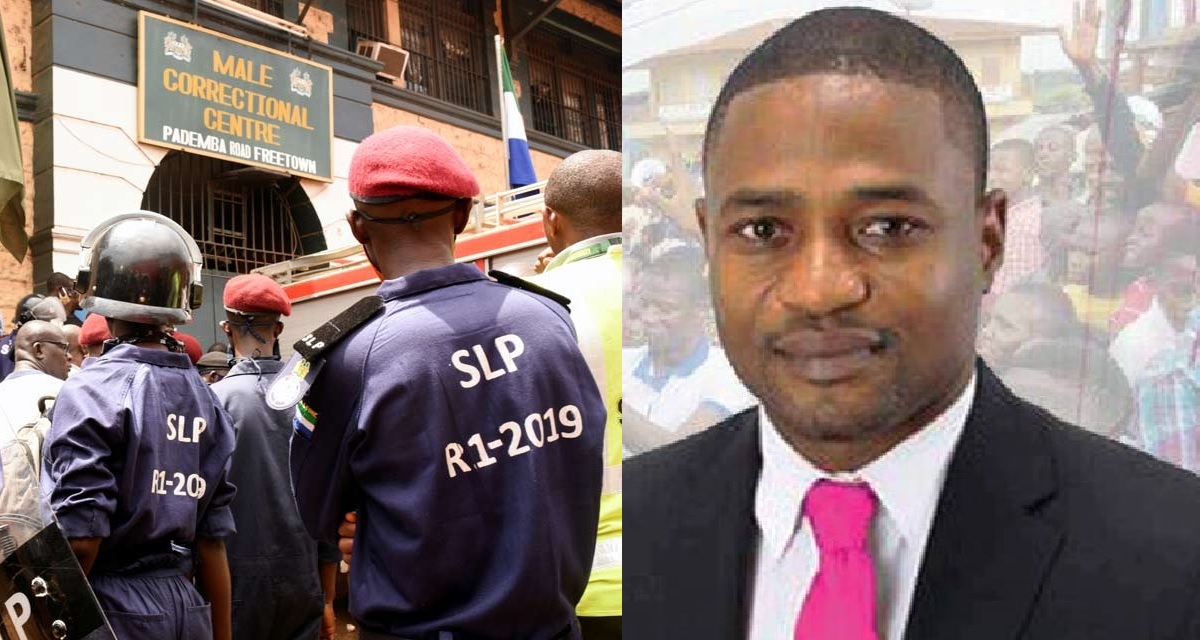 Kamarainba is Not Incarcerated Because of Sexual Penetration But Because He is an Opposition – Femi Claudius Cole
The Leader Of Unity Party has revealed to members of the public that Mohamed Kamarainba Mansaray, of the Alliance Democratic Party is not held in the male Correctional Center because of Sexual Penetration but he is being incarcerated because he is a member of an opposition.
She made this statement in an interview with the African Young Voices Television this morning serving as a guest together with the Minister of Information and Communications.
While explaining the current state of in the country, Cole allegedly justifies that Kamaraimba has met all his bail condition but as result of him being a member of the opposition the judiciary is yet to give him bail
She believes that Sierra Leone Judicial System is being influence by the Executive. She clarifies that even a 2 year old child can tell
Cole who is a member of an Organization call Coalition of Political Parties stated that she and Dennis Bright had earlier engaged the Chief Justice in relation to Kamaraimba's matter to find a headway
However, she stated that the Judiciary were questioning Kamaraimba's new Passport and also requesting for a police report to justify that his initial passport was burnt.
The Female Politician believes that if the Judiciary need a police report they can instruct the police for the provision of such report rather instructing family members.
However,The Minister of Information and Communications in the said interview described Femi's claims as wild assertions she cannot justified