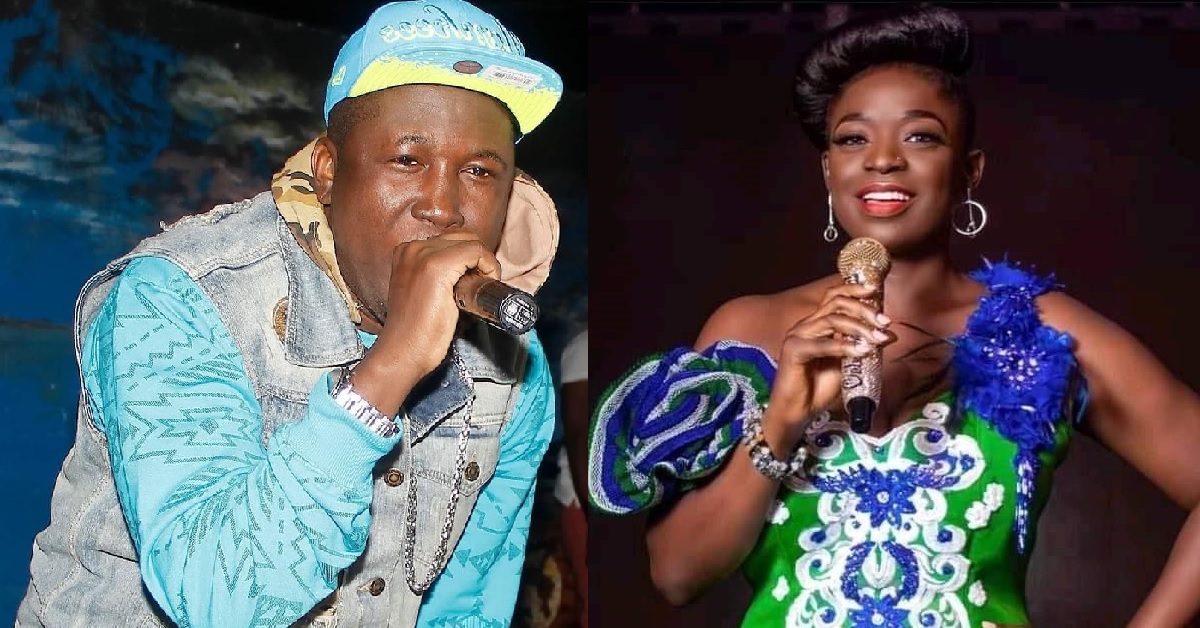 BREAKING: Kao Denero Sacks Phebean Swill From Sierra Leone Entertainment Board
Sierra Leonean rapper and Ambassador of Speacial Envoy for Investments and Entertainment, Amara Denis Turay-Jalloh popularly known as Kao Denero has sacked Sierra Leone finest TV Presenter, Phebean Swill from Sierra Leone Entertainment Board.
The sack is believed to come from a post the TV Presenter made on Facebook on fuel after the Government of Sierra Leone increased the cost of fuel from Le9,500 to Le10,000.
On her social media post, Phebean made fun of selling her car to buy a bicycle due to the cost of the fuel and avoid traffic. According to source, the actress was sacked from the board of Sierra Leone Entertainment because of this post.
The TV Presenter have joined the likes of Pilot CPO, David Vandy and few other people that the Ambassador have sacked from the board within these two months.