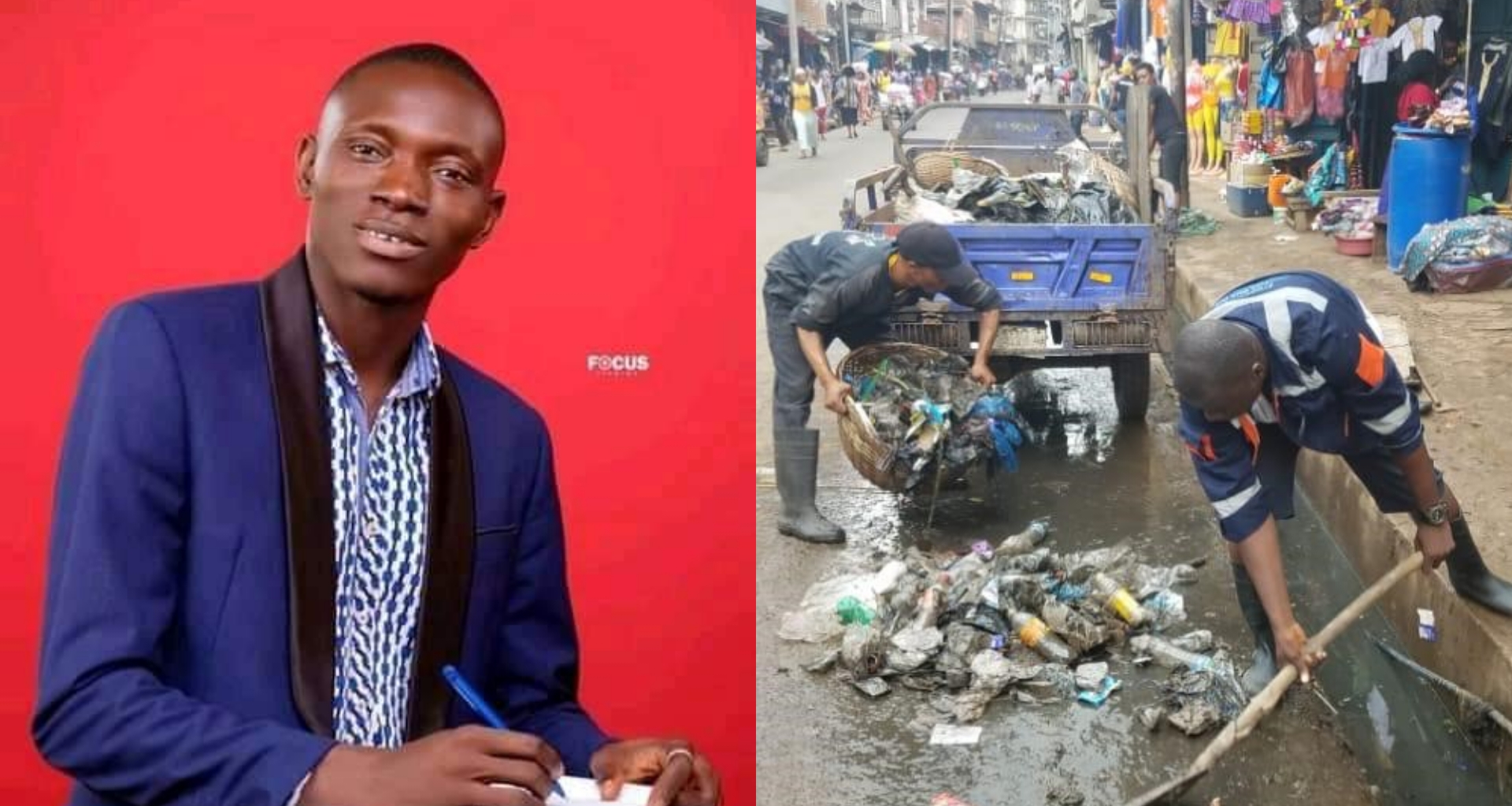 Koinadugu District Council Announces General Cleaning Day
The Koinadugu District Council under the leadership of Mr.Lawrence Teteh Kargbo, has on a Notice issued out yesterday, announced a General Cleaning day for the people of Koinadugu.
The planned cleaning day, according to the Notice is slated for Saturday, the 17th December 2022.
All cleanings should start at 6:00Am and ends at 12:00pm.
Chairman Teteh encouraged all Koinadugans to come out in numbers and help support the cleaning exercise.
He went on to advise that all those that has stationary vehicles within the township of Kabala should please relocate them before the 14th December 2022, as Koinadugu is a land of powerful mixture, adding that they are expecting lot of visitors and that they e know the negative impact those stationary vehicles will create if not remove from the streets of Kabala.