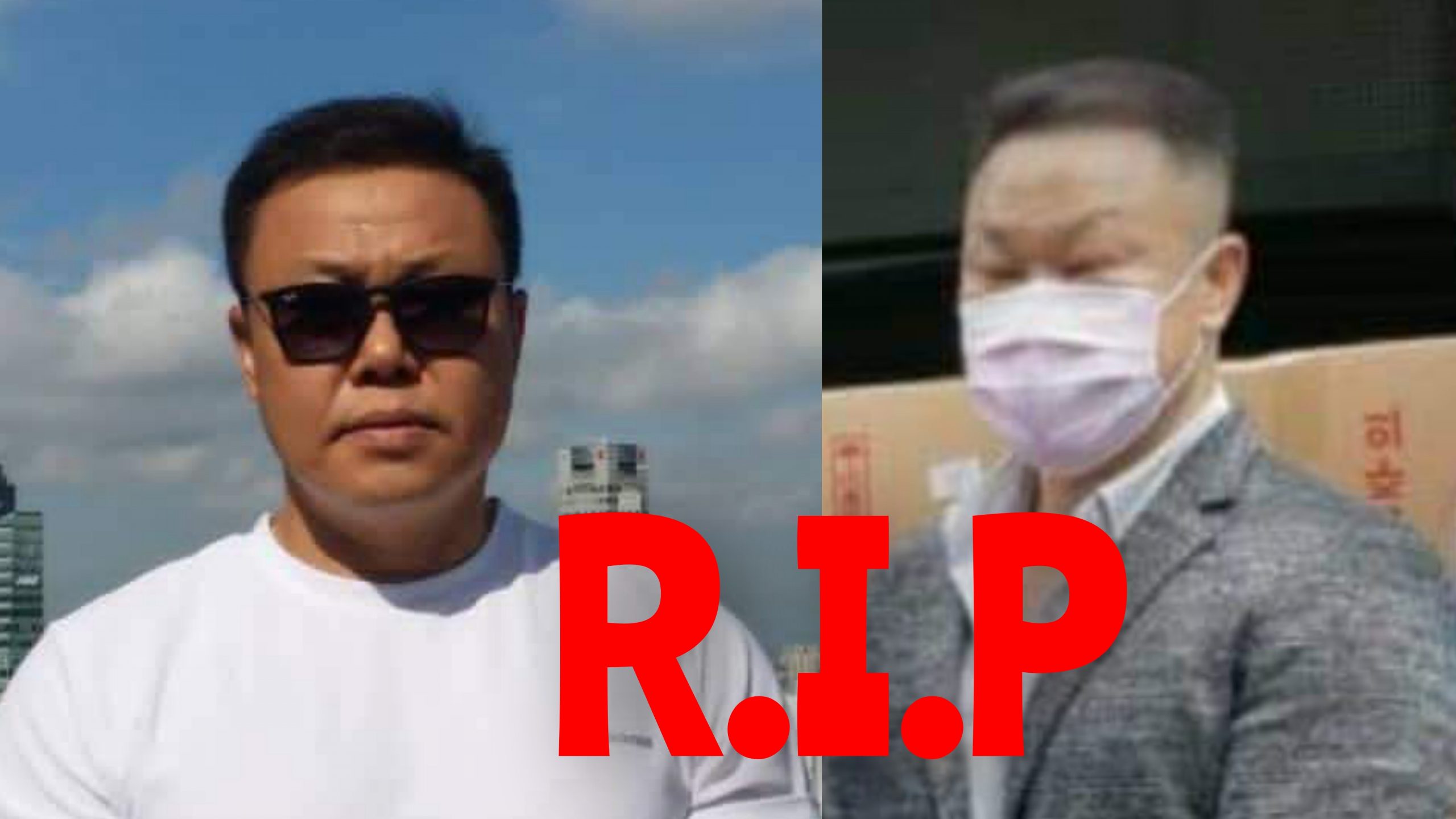 Korean Investor Did Not Commit Suicide. This is What Reportedly Happened
Korean Investor, Kim Sung Nyeon who allegedly committed suicide last weekend has been reported by other sources to be a victim of Murder.
According to Sierra Leone Telegraph, security sources intimidated them that Nyeon whose body was discovered in his house was murdered and a fake suicide note placed by his bedside.
They said that the security sources were alleging that he might have been murdered, after losing millions of dollars in the lawsuit and threatening to expose those officials whom he had bribed to get his trawlers and fishing agreement back without success.
Other sources in Freetown they also allege told them that the decision to seize Nyeon's trawlers and cancel his fishing agreement was motivated by greed, corruption, and abuse of power by some government officials who had received heavy bribes from a Chinese company who wanted to take over Nyeon's fishing company.