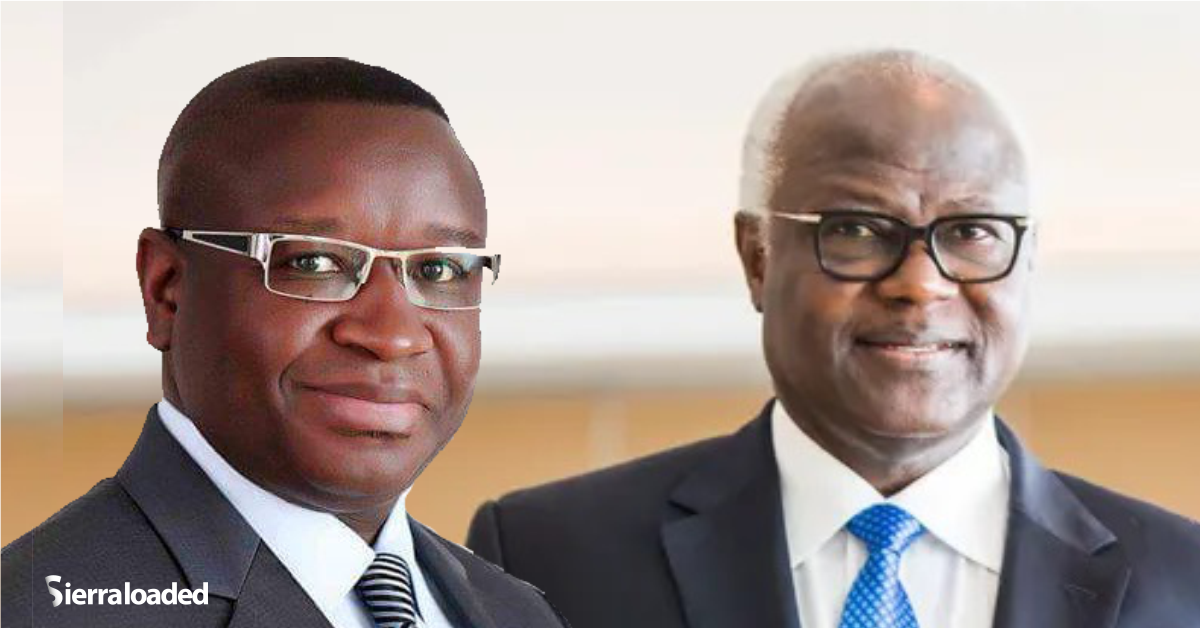 "I am Very Disappointed" – Former President Koroma Slams Maada Bio Ahead of 60th Independence Anniversary
Former President of Sierra Leone, Ernest Bai Koroma has described as "disappointing" a late invitation sent by the Sierra Leone Government for the 60th Independence anniversary of the country.
Koroma said this in a statement on Monday, emphasizing that the late invitation was a deliberate attempt to ensure that He does not attend the State function.
The statement reads; "The office of the Former President, H.E Dr. Ernest bai Koroma, hereby informs the general public that it has received verbal information from the Ministry of Foreign Affairs and International Cooperation at 17h00 today 26th April 2021, that they have just this moment, received invitations extended to the Former President, H.E Dr. Ernest bai Koroma, by the State House. The invitations are for the President to attend the 'Decoration Ceremony of Distinguished Heads if States' and to the 'State Launch in Honour of Visiting Head of States' slated for tomorrow 27th April at 11:00AM and 13h00 respectively.
"The Former President Koroma believes that, without due consideration of his own schedule, such last minute informal back channeling of what is supposed to be an official invitation to an important state function relating to the 60th Independence Anniversary celebrations is on purpose to ensure that He does not attend (the said State functions). We believe that the State is aware that the former President resides in Makeni and will need time to travel for an 11:00AM state function in the capital. If the State truly wanted the former President to attend, they would have officially delivered the invitation in good time to the former President's Freetown residence which they know very well.
"As much as He would have loved to join in the state commemoration of our nation's 60th Independence Anniversary, former President Koroma is very disappointed that even for such an important national event, which should have been a rallying point for national unity and cohesion, the State could still choose political grandstanding over genuine reconciliation."