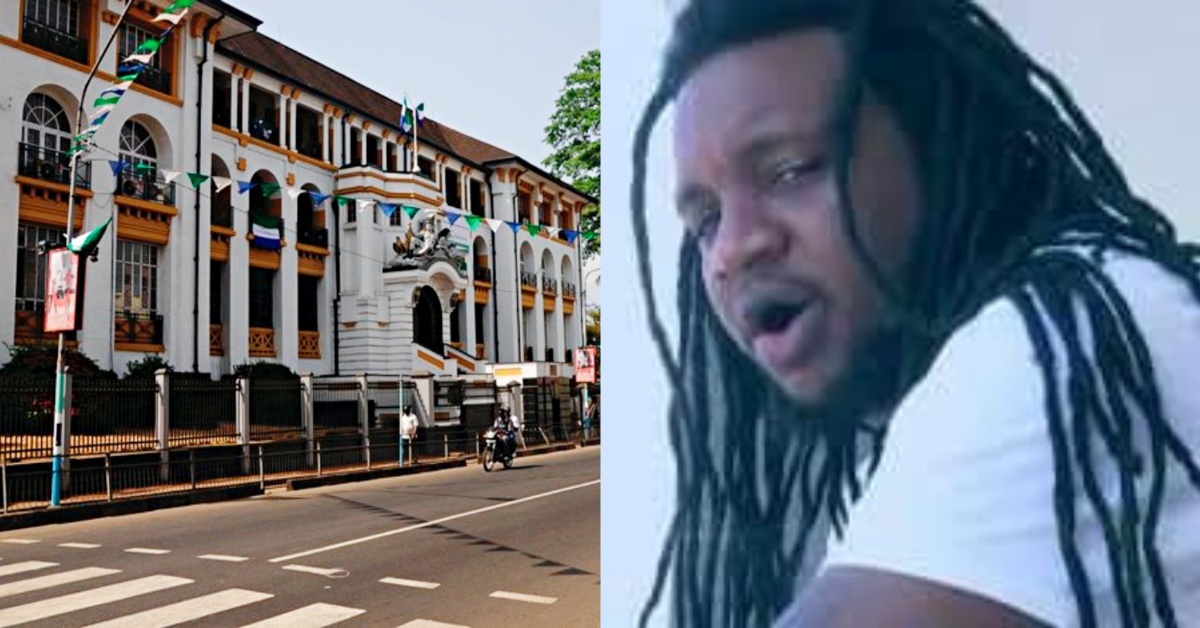 Boss LA Sent to High Court
Principal Magistrate of Pademba Road Court No.1, Magistrate Mark Ngegba has this afternoon committed Amadu Bah alias LAJ to the high court for criminal trial after a successful preliminary hearing at the lower court.
The magistrate ruled that the prosecution has led sufficient evidence that warranted the committal of the matter to the high court for criminal trial.
Alhaji Amadu Bah was arrested on 12 June on allegations of robbery with violence at Leonco filling station at Congo Cross. Since then he has remained in custody.
Court records show that the accused made 14 appearances at the magistrate court. He was however denied bail again today whilst the matter has been committed to the high court.