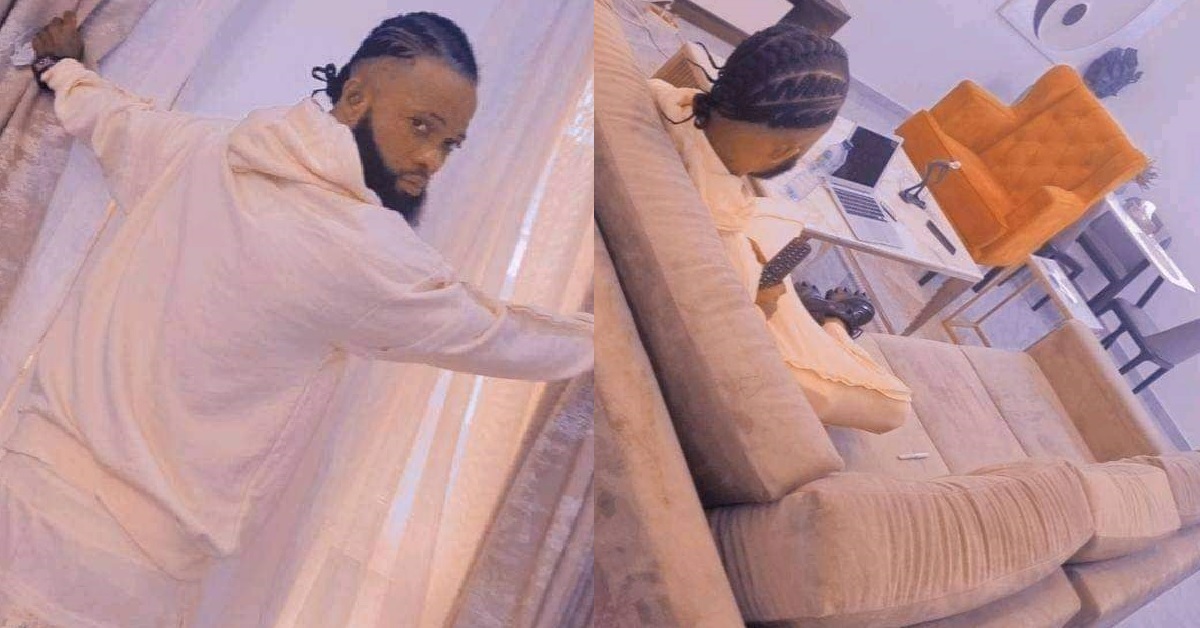 LAC Shares Photos in His New Apartment
The convicted murderer of DJ Clef and fugitive, Baimba Moiforay popularly known as LAC shared stunning photos of him in his new apartment after releasing the Part 1 video of his own side of the story.
LAC was found guilty of murdering DJ Clef in 2016 and sentenced to 25 years imprisonment and death by hanging. He gained his freedom in January 2022 after he was pardoned by His Excellency President Julius Maada Bio. After serious concerns were raised by the public, President Bio revoked his Presidential Pardon and instituted an investigation. LAC left Sierra Leone to an unknown destination before Sierra Leone Police declared him wanted.
The fugitive released videos explaining his own side of the story that led to his sentence. He denied of murdering DJ Clef and asked for forgiveness from the family of the deceased. However, LAC shared stunning photos of him in his hidden location.
SEE PHOTOS: