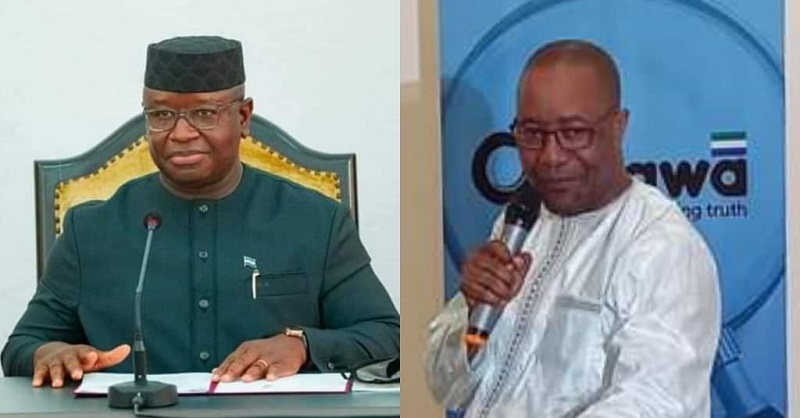 Sierra Leone Launches Fact-Checking Platform to Help Combat Fake News
The Government of Sierra Leone has today launched a fact-checking platform to help in the fight against fake news in the country called DUBAWA.
The Minister of Information and Communication Mohamed Rahman Swaray during the launch said the administration of President Bio was committed to improving the media landscape in the country
He added that the launch of the DUBAWA platform is in line with the president's vision of having a productive media space.
"Fake news and misinformation have had a negative effect on our societies today. In an age where technology has grown exponentially, one cannot deny the necessity of such a platform which enhances fact-checking of Information," he said.
DUBAWA is an independent and non-partisan transnational verification and fact-checking platform set up to help amplify the culture of truth and in public discourse, public policy, and media practice.