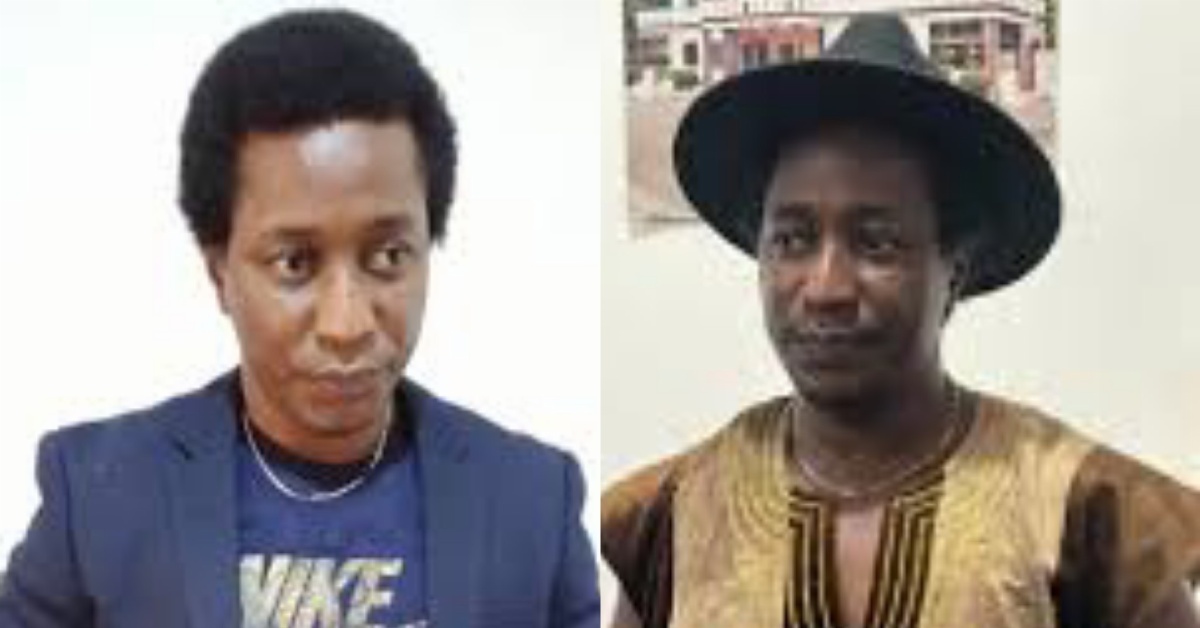 Lawyer Speaks On The "Unjust" Jailing of Activist, Edmond Abu Jr.
Following Edmond Abu's detention which subsequently leads to his remand for 21 days pending the hearing and determination of the contempt proceedings against him for '' Contempt of Court'' on the 10th January 2023, many activists movements and Sierra Leoneans alike have been involved in his release messages at different areas.
Speaking on the issue, Lawyer Samuel Navo who is representing Edmond Abu has described his client's jailing as ''unjust''.
He further stated that, their continued move to justice for Edmond Abu is to work with legal processes to ensure that he is released and granted justice asserting the fact that, his release is affirmed and on them having the hardcopy of the judgement which they are patiently waiting for.
He said that, they are only working around what was exactly read in court. He furthered that, going through the judgement, Justice Adrian Fisher spent over an hour which according to him is not possible in such circumstances for someone to get full detailed information.
Referencing the judgement delivered by Justice Adrian Fisher against Edmond Abu over the Mobile Network Operators, he pointed out that, there was strong grounds for appeal and that upon his release, it will be prudent upon the plaintiff to accept or if not take the matter to a higher Court of Judicatory.
In a Public Notice dated 12th January, 2023 signed by the National Coordinator- Juliet Anderson for the Civil Society Movement (CSM). They clearly vented out a total dismay in the arrest and detention of their colleague, a release which also have different other bodies included in the campaign sighting that Edmond Abu was arrested for Contempt of Court during the hearing of a matter between Consortium, MNOS and NATCOM as regulator respectively.
As a means of lawful order, they called on Edmond Abu and team to continue their good work in advocating for economic justice in the country as well as the Government of Sierra Leone through the judiciary to consider the use of an alternative measure in dealing with Civil Society other than imprisonment.
They expressed confident that very soon Edmond Abu will be set free and also notified the government that, the works of the Civil Society and Human Rights serve as complementing the effort of the central government to ensure good governance, justice and development respectively.