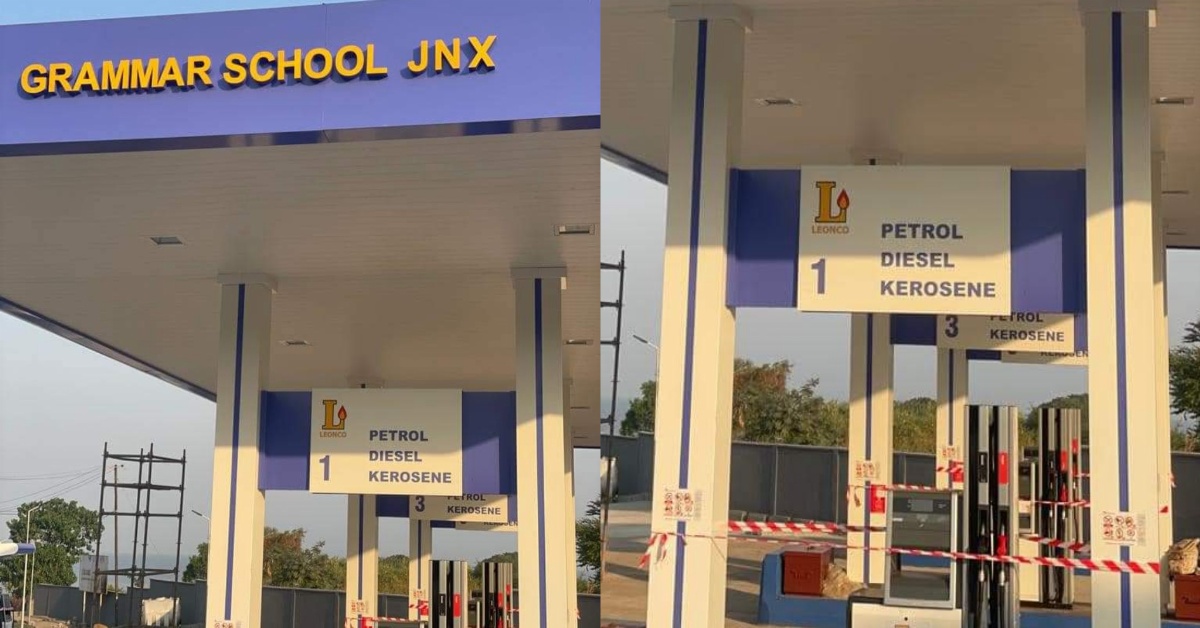 Leonco Sets to Open New Ultra-Modern Filling Station in Freetown
The Managing Director of Leonoil, Ibrahim Cole has disclosed that the company will on Monday 23 January 2023 open another ultra-modern filling station at Grammar School Junction, Sir Samuel Lewis Road, Freetown .
According to Ibrahim Cole, as reported in the Satellite Newspaper, the new ultra-modern filling station is in line with the company's project in increasing its visibility and service to the nation.
He assured of continued quality petroleum service to the sierra Leone market that meets the highest international standards
"We have a long and proud history in the fuel industry and we are very passionate about our contribution towards a sustainable economy," MD Ibrahim Cole said.
Over the last few years, Leonoil have opened several ultra-modern filling stations across the Freetown, at popular locations like; Belgium (King Jimmy), Congo Cross, Lumley, Regent, and most recently Sierra Leone Grammar school Junction.