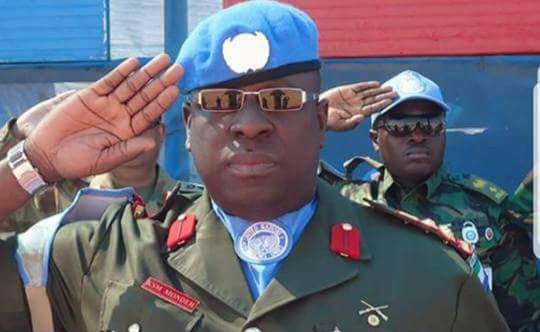 Sierra Leone Loses Komba Mondeh
Former top-ranking officer in the Sierra Leonean army, Retired Brigadier Komba Sylvester Mansa-Musa Mondeh has reportedly died.
The veteran Sierra Leonean Military Leader was said to have died in Turkey.
The late Mondeh was a former Chief of Staff of the NPRC and Deputy Head of State in 1996. He was one of the officers involved in the 1992 coup.
His funeral arrangements are to be announced later.