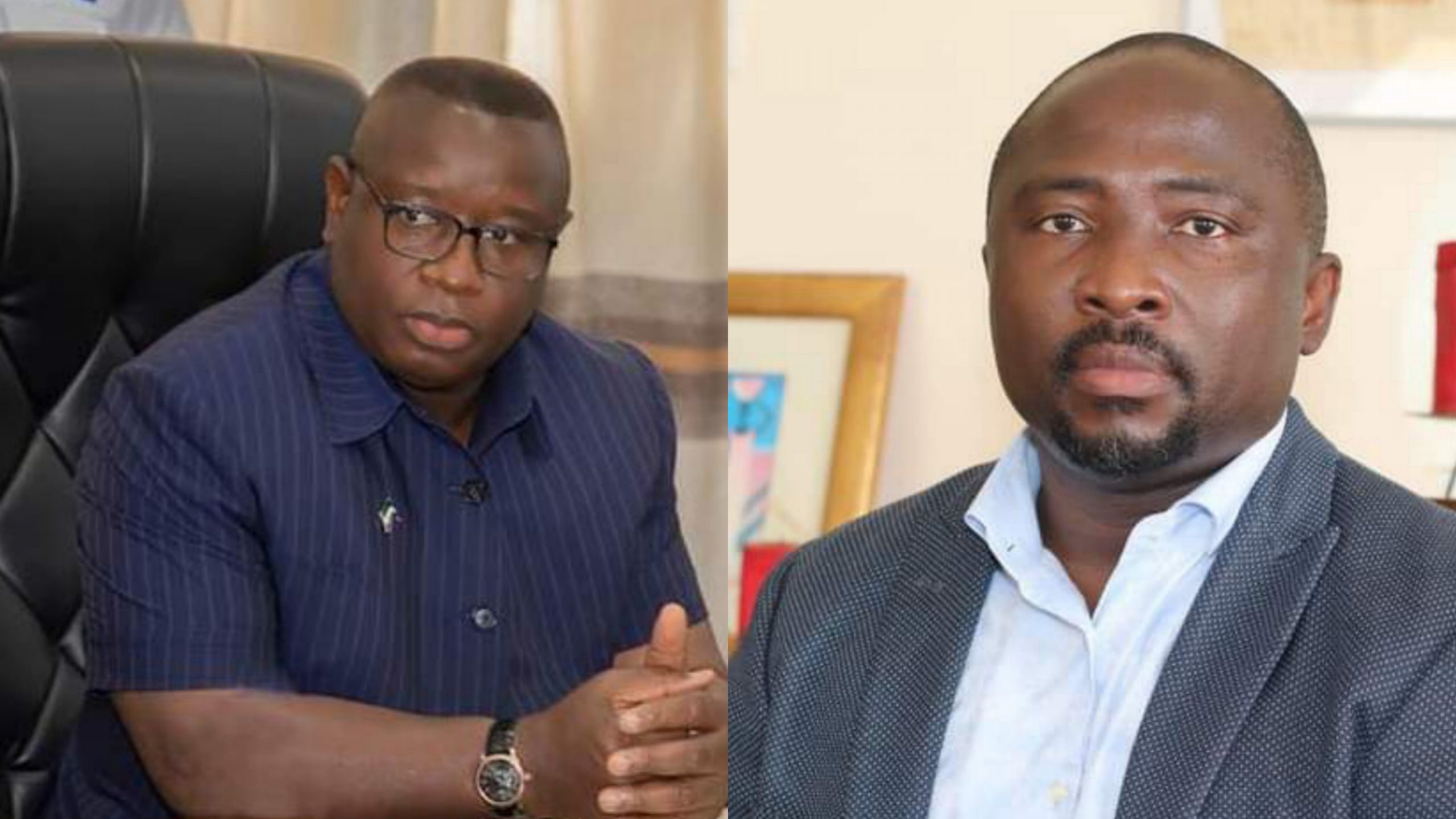 NaCOVERC Issues Statement on 'Fresh Curfew And State of Emergency'
Sierra Leone's National COVID-19 Emergency Response Centre (NaCOVERC) has on Tuesday, issued a statement addressing a widely public notice purporting the re introducing a State of Emergency and Curfew in the country. 
The widely circulated public notice had mentioned the reinstatement of a State of emergency for 90 days.
However, in the statement signed by Solomon Jamiru on Tuesday, the spokesperson of NaCOVERC dismissed the said public notice and urged the public to disregard it.
The release reads as follow:
The attention of NacOVERC has been drawn to a certain public notice circulating
on social media, with the signature of Chairman Sheku Bangura and Spokesperson
Solomon Jamiru fraudulently inserted.
The material purports a range of
recommendations made by NaCoVERC to the Presidential Task Force (including
declaration of a state of emergency).
NaCOVERC has issued no such public notice, and urges the public to discountenance such shenanigans.
As and when a determination is made on any additional measures to curb the third wave of the pandemic, the public will be duly informed.