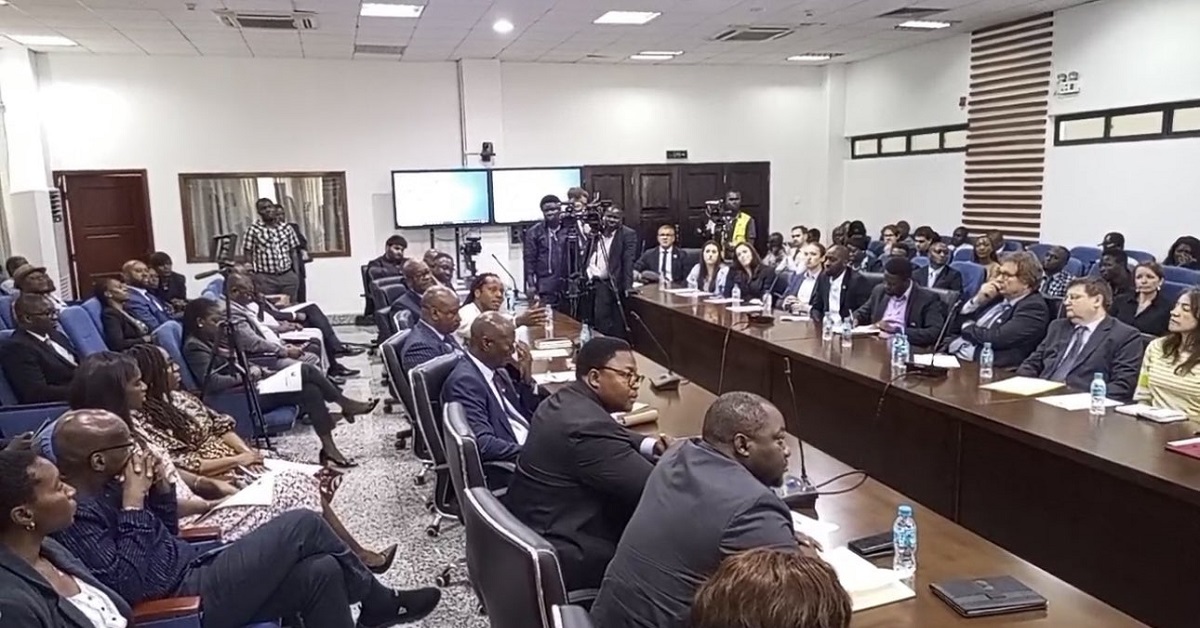 Sierra Leone, UK Sign MOU
Sierra Leone's Minister of Foreign Affairs, Professor David Francis has signed a Memorandum of Understanding (MOU) with the United Kingdom Secretary of State for Foreign Affairs, James Clevery.
The MOU is based on improving trade and investment between the two nations and was climaxed by the launch of a bilateral trade and investment forum.
'' Today, in Freetown, I am delighted and proud to host the UK foreign secretary, Rt. Hon. James Clevery MP, a 'Son of the soil' of Sierra Leone. We signed a historical MOU on trade and investment to attract more private sector investment opportunities in Sierra Leone," Minister Francis asserted.
Appointed Secretary of State for Foreign, Commonwealth and Development Affairs on 6 September 2022, the former Conservative MP was visiting the country, the birthplace of his mother, when on International Women's Day in Bo he announced a new strategy to help women and girls.
"Trade drives growth. It drives prosperity and development. Women's empowerment is the best tool when it comes to lifting millions of people out of poverty in the world. The MoU will enhance the trade and investment relations between the UK government and Sierra Leone. It will help transform the very long relationship between the two countries.
"It will unlock exciting new international business opportunities in Sierra Leone and 64 other countries worldwide. It will not only cover duty-free export for businesses from Sierra Leone into the UK, but it will also ensure much easier ways of selling Sierra Leonean goods to the UK, with greater opportunities for businesses in textiles and palm oil businesses," he informed.
James Clevery met with President Bio and the first lady of Sierra Leone, Fatima Bio on the unveiling of a strategy that is aimed at tackling increasing threats to gender equality in the country.
He also met with the flagbearer candidate for the main opposition, All Peoples Congress (APC), Samura Kamara during a bilateral meeting.