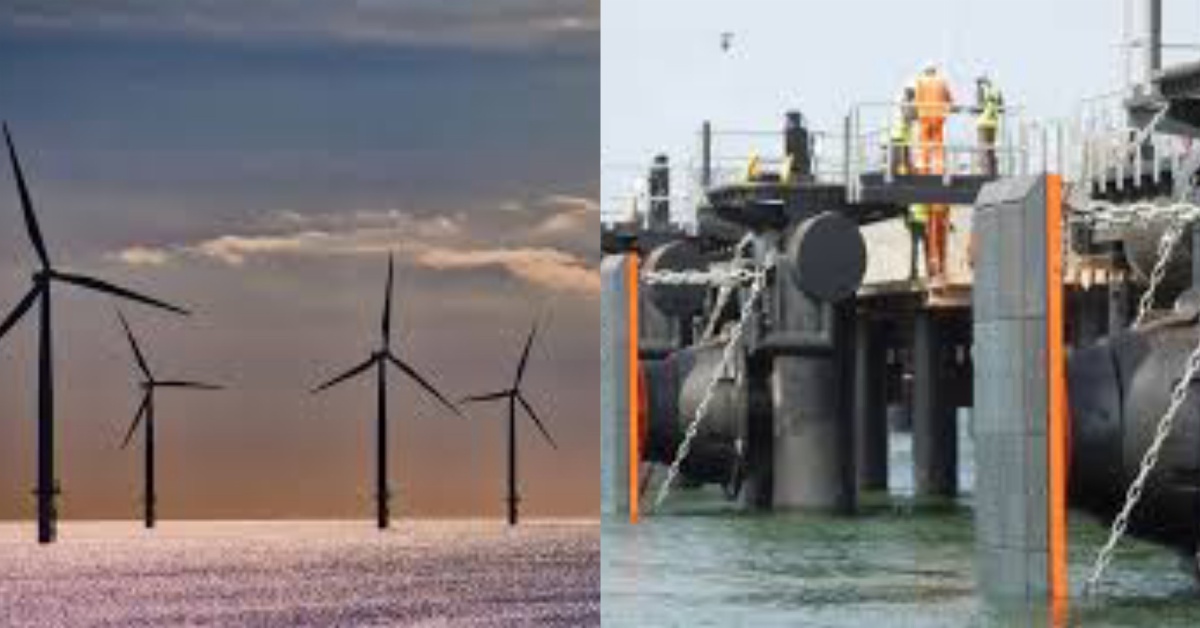 New Opportunities Emerge in Sierra Leone's Oil, Gas, Renewable Energy Sector
The Director General of Sierra Leone Petroleum Directorate Foday B. L. Mansaray will be participating with other high-level African at the Africa Energy Conference in London on the 26th of January 2023.
This came after Sierra Leone the African Energy Chamber (AEC) discovered lots of opportunities emerging from Sierra Leone's oil, gas, and renewable energy sector which are up for grabs before the conference.
This was confirmed in a press statement, which reads, "As new opportunities merge across Sierra Leone's oil, gas, and renewable energy sector, which are backed by strong political will and an accelerated upstream drive, new market entrants are encouraged to take advantage of the country's attractiveness as a business environment as one of the final frontiers for exploration."
The participation of Sierra Leone's Director General of the Petroleum Directorate, Foday B. L. Mansaray, will provide potential investors with the opportunity to directly network and have an open discussion with the director about the investment climate, the ease of doing business, and how the country's energy sector can be developed.
The press statement further revealed that this year's Reception is intended to bring investors together to project developers at the African Energy Conference and will bring firsthand information to investors on what each country will offer in terms of investment opportunities.
It was also stated that the conference is aimed at targeting European investors who are looking at capitalizing on the multi-sector opportunities emerging across Sierra Leone.
"To mitigate the global energy crisis and ensure a just energy transition, the time to invest in African energy is now, and the AEC's prestigious New Year's Reception will be taking place at the Waldorf Hotel in London on January 26, 2023. The reception aims at representing the premier platform for international dignitaries, executives, and companies to participate and operate in Africa," the Africa Energy Chamber said.