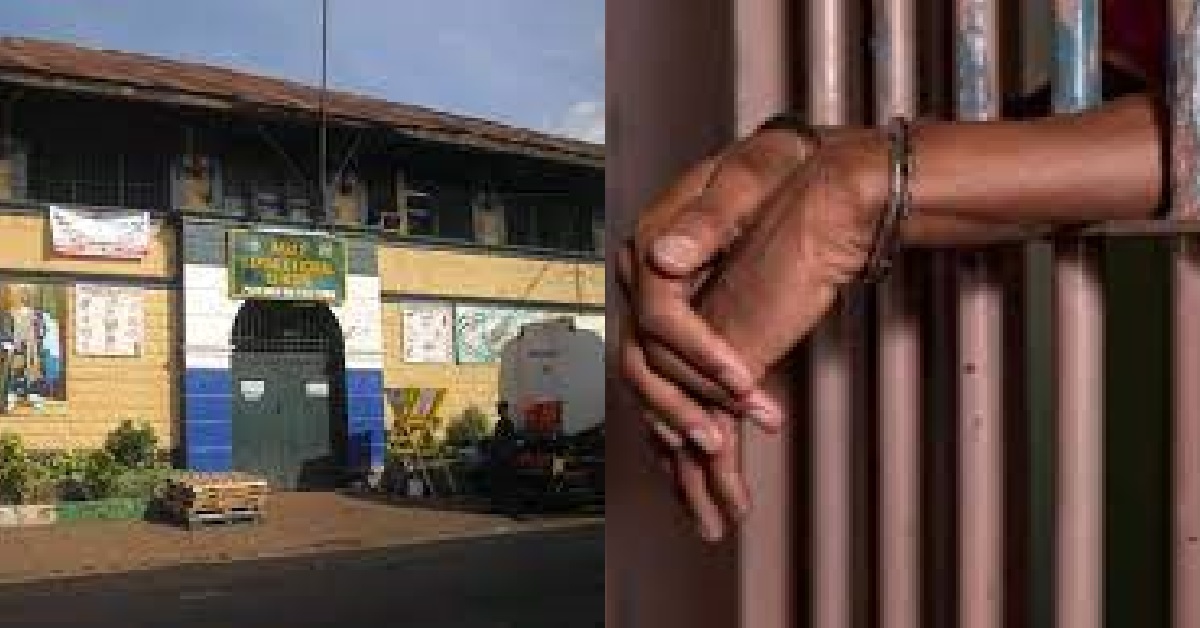 Man Sentenced to 50 Years Imprisonment for Killing Wife
High Court judge Justice Aiah Simeon Allieu on Friday 9 September 2022 at the Freetown High Court, sentenced 35 years old Abubakarr Kanu to fifteen (50) years imprisonment for murdering his twenty-two (22) years old wife out of jealousy.
The indictment states that on 23rd May 2021, the convict slaughtered the throat of his wife Umu Kargbo out of jealousy, accusing her to have fallen in love with almost all the men in their area.
Before the sentencing was handed down by the Judge, Counsel for the Convict H. Momoh from the Sierra Leone Legal Aid Board craved the indulgence of the Judge to temper justice with mercy on the convict considering the two kids between the deceased wife and the convict who are left with hardly any proper care and support from family and community members.
The client said he has learnt his lessons and is ready to implement them upon completion of his sentence.
The convict said the story between him and his wife is very long and difficult to understand. He said even when the statement was obtained from him by the police, he was not in his normal state of mind considering what had happened between him and his wife Umu.
The learned judge, therefore, sentence him to fifty years imprisonment.