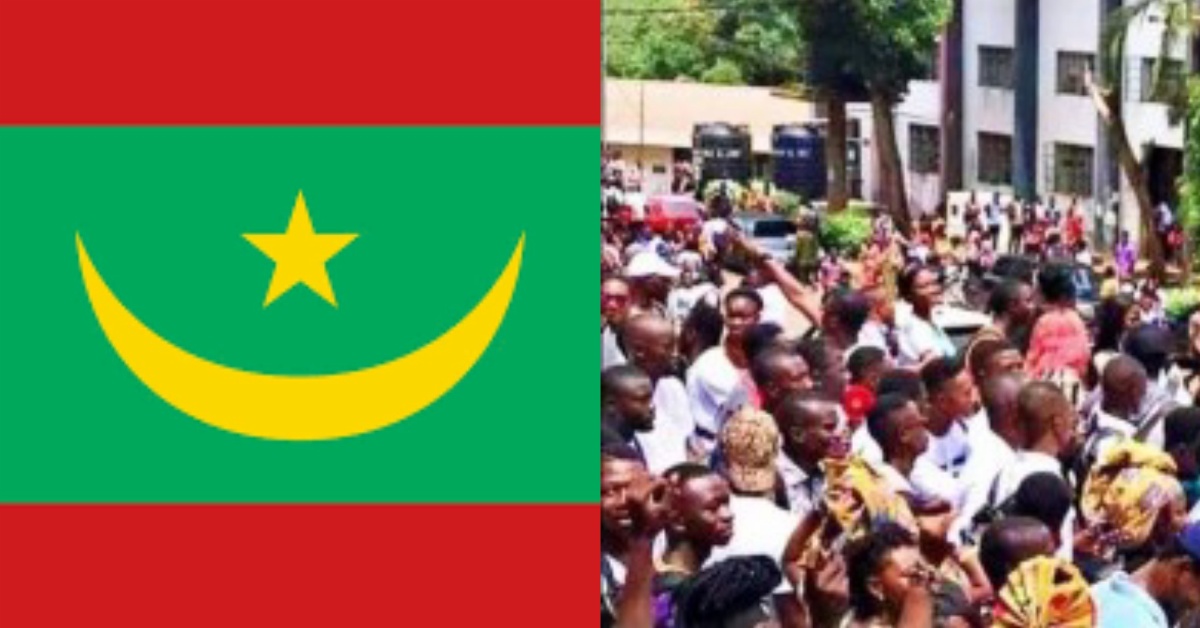 Government of Mauritius to Offer Scholarship to Sierra Leonean Students
The Ministry of Technical and Higher Education has in a public notice informed students about the Mauritania Scholarship for the 2023/2024 academic year.
The scholarship comprises both undergraduate and postgraduate in different courses of study which include; Medicine, Information and Communication Technology, Business Management, Tourism Management, etc.
The notice stated that applicants for the undergraduate course must not be more than 25 years of age and postgraduate applicants must not be above 35 years of age and not more than 40 years for Ph.D. applicants.
The scholarship package covers Tuition-free education, Living Allowance, Accommodation, Health and Travel Insurance, and Air tickets.
Interested applicants are to use the Ministry of Technical and Higher Education website to apply which is www.mthe.gov.sl.