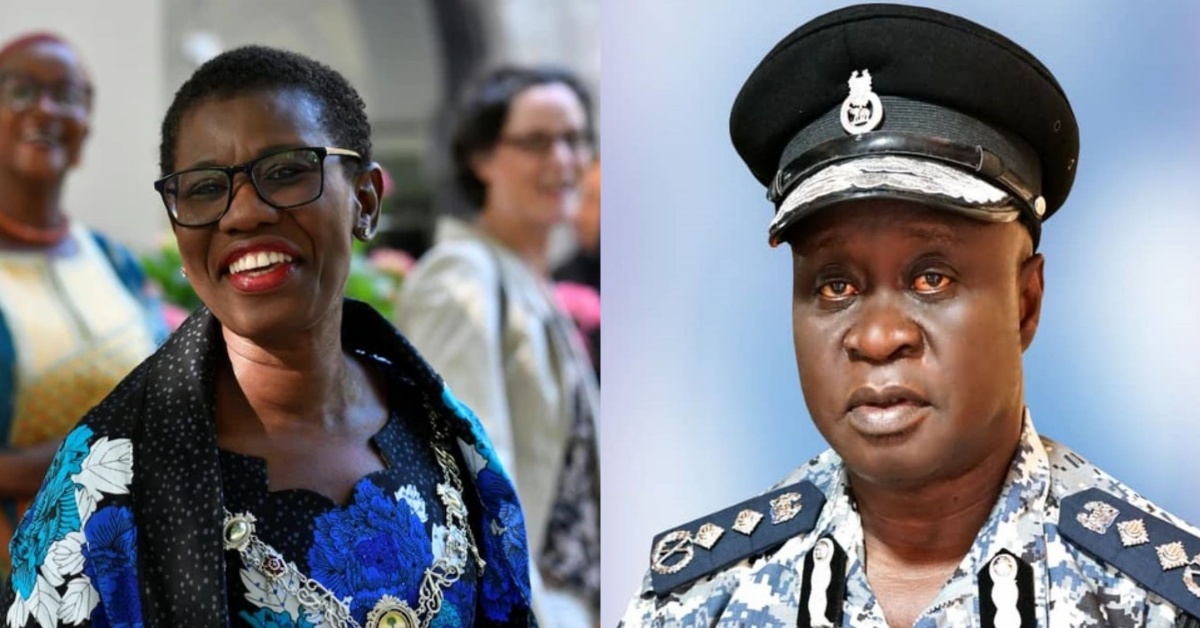 Alleged Unruly Behaviour: Mayor Aki-Sawyerr Testifies in Court
The Mayor of Freetown City Council, Yvonne Aki-Sawyerr, made another appearance before Magistrate Marke Ngegba of Pademba Road Court in Freetown yesterday, the 16th of January 2023.
She is answering two counts of charges of police obstruction and disorderly behaviour contrary to law.
Testifying in her defence in the matter, she stated that the incident at the Airport started when with one of the FCC Members, Councillor Sheku Alhassan Turay who had travelled with her in honour of an invitation from the Gates Foundation, as part of the UN Assembly Meeting.
Mayor explained that his escort, Councillor Turay was observing his prayer when they heard an announcement that he is wanted by the immigration, to which she encouraged him to go answer, stating that it was just a routine protocol.
She continued that, after twenty minutes of waiting for her escort, she received calls from a strange number which she didn't pick up but sent an automatic text which says she can't speak at the moment. She said because the strange number persisted she asked the person to text her after which she received a text from Turay who disclosed he had been arrested.
In her words, "I called the Minister of Planning and Economic Development who was also present in the airport and informed him of the incident, however, he advised that I contact the immigration as he knows no one in Lungi"
"A military officer helped and lead me to the police station. When I arrived, I greeted the officer at the desk and as I was asking Councillor Turay, the Military officer introduced me to the officers that were present and that was when I heard Councillor Turay's voice saying Mayor I am here. So I was at the door when I saw another officer walk into the place Councillor Turay was."
She continued that she went in and asked if they had the warrant to arrest the Councillor but the officers responded that they were junior officers and that only a senior officer can answer her question. She said she then requested to speak to a senior officer and a female officer took her to the Local Unit Commander who also didn't give her an answer.
"That was why I took my phone, recorded the incident and send it to Facebook because I feel that the world needs to know about such a traumatizing experience" she ended.
The State Counsel, Yusuf Isaac Sesay requested an adjournment after cross-examination stating that he had other important commitments.
Magistrate Marke Ngegba adjourned the case to the 19th of January 2023.