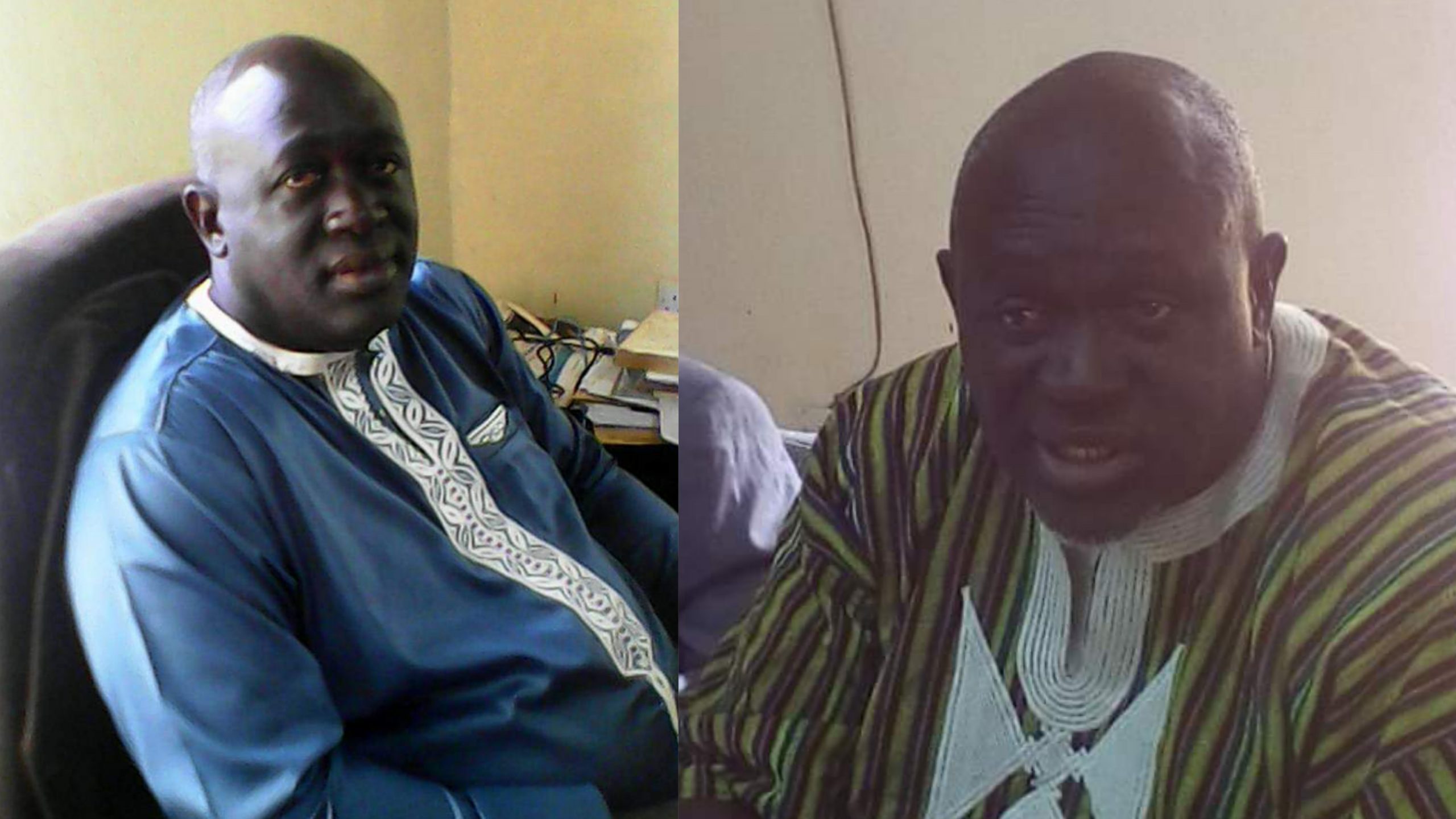 "I am Alive" – Mayor of Bo City Refutes Death Rumors
Following rumors about the death of the Mayor of Bo, the Office of the Council has responded in a media release concerning the matter.
The Media Release by the council said that news of the mayor's death was untrue as they have been receiving calls to confirm the mayor's death.
The release reads as follow;
MEDIA RELEASE
Within the last 24 hours, both the Political and Administrative wings of the Bo City Council have received several calls and messages relating to news making the rounds on social media and the City of Bo that the Mayor of Bo City, His Worship, Harold Logie Tucker is dead.
The Bo City Council wishes to let out to the Mass Media and the General public that such news is false and untrue.
The Mayor of Bo City, His Worship Harold Logie Tucker is ALIVE AND CURRENTLY RESPONDING TO MEDICAL TREATMENT and thus all news about his death is fake, untrue, and malicious.
As a Council, we encourage residents of the City to join us and his family in prayers for his expeditious recovery which we are confident of as we look forward to having him back hale and hearty