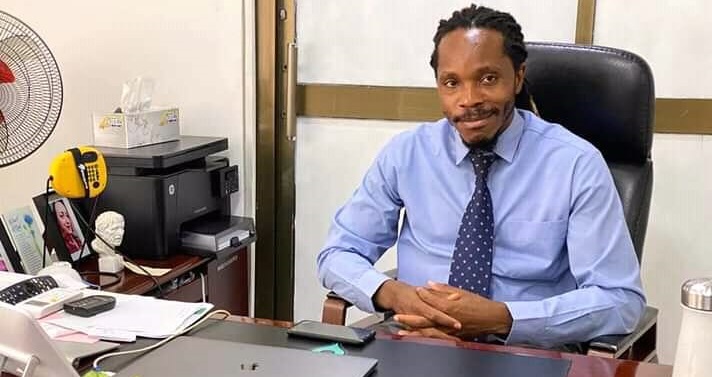 Ministry Of Basic Education Set to Recruit 20 Deserving Sierra Leoneans to Steer Youths Advisory Group Programme
The Ministry of Basic and Senior Secondary Education (MBSSE) is collaborating with Plan International to set up a Youth Advisory Group (YAG) of 20 Students youths from across Sierra Leone.
Formal educational qualifications or grade levels are not needed for the program for the programme rather the Ministry want to find young people who have curious minds and high potentials if you are a creative and innovative thinker and motivated to drive Social change you would be considered.
Successful Applicant as YAG member will be expected to;
1. Give input to the educational policies and enhance the role of young people in decision-making particularly in support of child rights
2. Represent Youth perspectives on the delivery of educational programmes
3. Share their own ideas and activities that can help MBSSE become a more child- and- youth friendly institution
4. Help produce documents that Youths can understand and organise events designated for Children and young people
5. Share experience and thinking on youth engagement in MBSSE local and national governance
WHO CAN  APPLY?
1. Candidate must be between 10-24 years old and you should
2. Understand the barriers for young people in accessing quality education
3. Have demonstrated leadership qualities
4. Have previous experience of, or interest in community advocacy or action
5. Be willing and available to participate as a YAG member for 2years and provide a commitment of 1-2 hours per month for as needed
6. Be willing to travel within Sierra Leone and also potentially internationally
The deadline to apply is Monday 28th February 2022, and Candidate below 18years must seek and obtain parents, or guardian approval