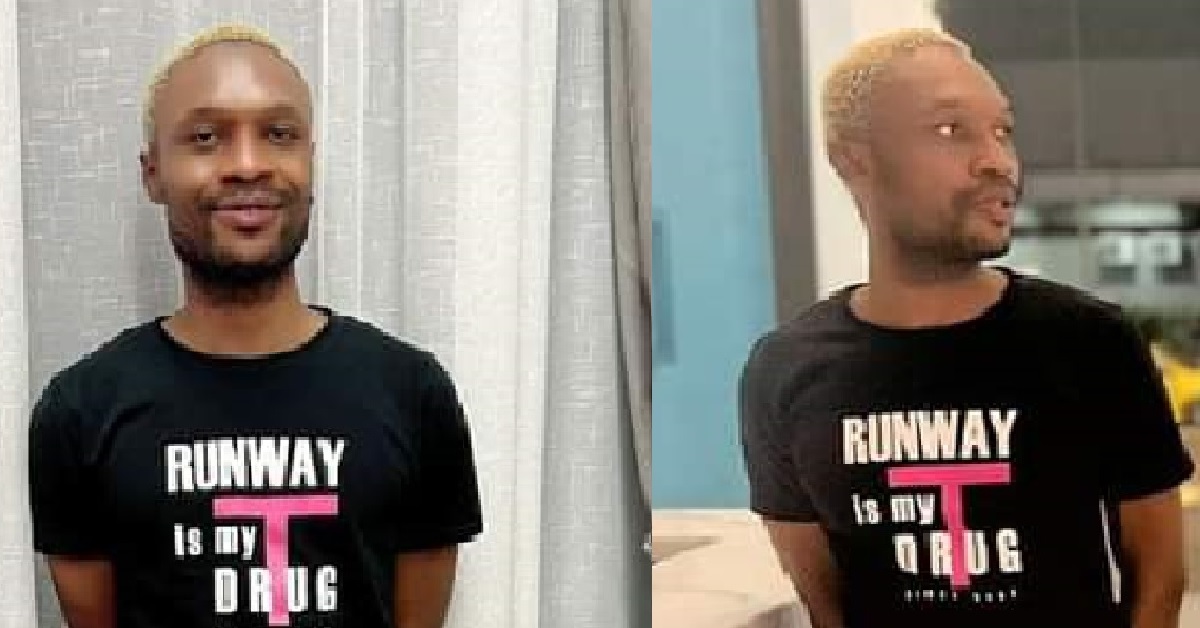 Meet First Sierra Leonean To Graduate From Malaysian Model School
Reports reaching this press has revealed that Ishmail Bangura, the first Sierra Leonean to graduate from a Malaysian Modeling school with a certificate, will be officially given his certificate with an International license on September 23rd 2022.
In an exclusive interview with this medium, Ishmail Bangura disclosed that his journey to excellence in the field of modeling was not an easy one, as it was fraught with challenges. He disclosed that leaving Sierra Leone in 2017, he arrived in Malaysia, and knew no one there. After hanging around for a while, he made friends and seeing that there was no way to survive except by doing something, he decided to engage in making food, which he normally took to Africans living in Malaysia.
He furthered that on one occasion, whilst distributing the food he had made to some group of Africans in an area, the Malaysian Immigration raided the area, and he and the others were arrested. During the said raid, which took place in the rainy season, his residential documents got wet and the serial numbers on it could not be easily recognized. He was therefore kept in Prison for some 28 days.
He also disclosed that while in prison, some friends were able to get him a lawyer, who took up his matter, and as a result of his intervention and the possession of the relevant documents, after appearing in Court twice, he was released. On getting home, he discovered that his Landlord had closed his apartment. Whilst trying to contemplate of what to do, he had a call from one Sierra Leonean lady living in Malaysia, who was single and was only living with her young baby. She asked him to come over and that she will accommodate him as a brother. Whilst at her house, but later Ishmael decided to leave the house in peace and started a food business.
Ishmael said that they were about 62 in the class and he was the only black among them, and after going through the various training, which included both theory and practical work, he finally completed his course as one of the top of his class, as the only black and only Sierra Leonean in the school. He also discovered that he was the only Sierra Leonean to have graduated from the school as a model, and after the graduation ceremony, he will model a Korean costume. This has earned him the name of 'black korean'.
Ishmael furthered that he owed his success to the Almighty and the lady and her husband, who were very instrumental in helping him achieve his goal. He expressed gratitude to them for their concern and the love they showed him.