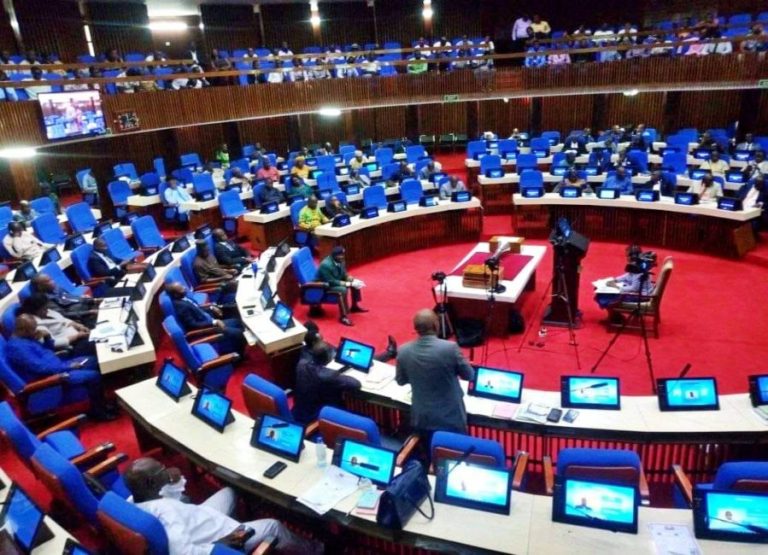 Senior Members of Sierra Leone Parliament Express Support for Controversial Welfare Bill
It could be recalled that last week the clack of parliament Honorable Paran Tarawally issued a statement debunking rumors on a proposed bill claiming members of parliament requesting for the increment of their salaries after a series of public outcry.
With regard to this some parliamentarians, the likes of Hon. I.B Kargbo of APC, Hon. Matthew Nyuma of SLPP, Hon. Kandeh Yumkella of NGC, Hon. Rebecca Kamara of C4C and Deputy Speaker Hon. Sengepoh Thomas all expressed their support for the proposed bill that is seeking to increase the salary of MPs, a vehicle, business class traveling tickets, and other allowances.
Speaking to these MPs, the speaker of Parliament Hon. Dr. Abass Bundu said he only believes that it's just a tiny fraction of the general public that is against the welfare of members of parliament, but not the whole country.
He also said he understands the plight of members of parliament as six MPs of the current parliament have died from a curable disease.