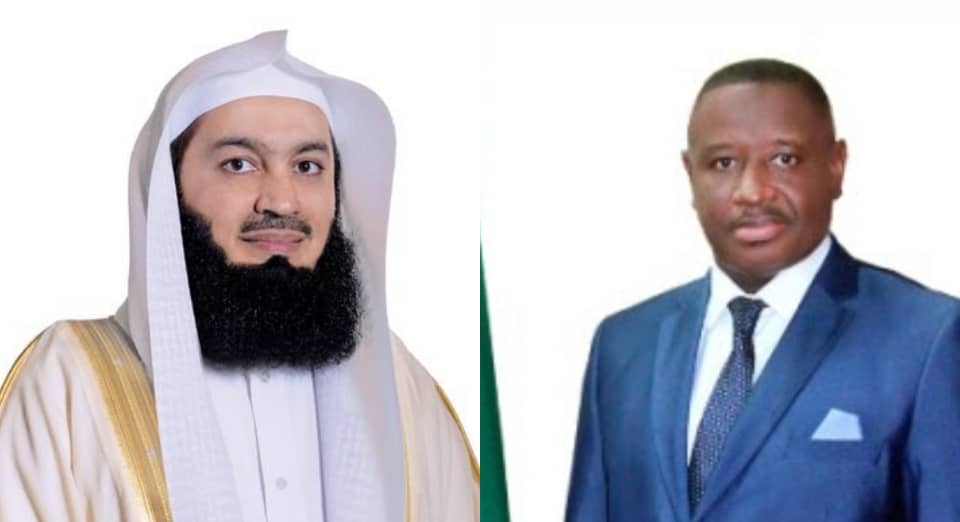 2023 Elections: Mufti Menk Offers Advice to Sierra Leoneans
Zimbabwean Islamic Scholar, Mufti Ismail ibn Musa Menk, has given short advice to Sierra Leoneans as the country prepares for its general elections in June this year.
He gave this advice in a video posted on his social media handles on Sunday, 5th March 2023.
Mufti started by expressing happiness to speak to Sierra Leoneans and for upholding the peace, security, and stability the Almighty has blessed them with as they approach elections.
He encouraged Sierra Leoneans to uphold the peace through out the elections, noting that they should be aware that everyone has similar rights.
He prayed for the Almighty to bless Sierra Leoneans with success, adding that they should remember that they are all brothers and sisters and that their little differences should not make them filled with hate but rather should be filled with love.
"Come what may, at the end of the day remember, we are all part of one huge family that we all come from Adam and Eve, may peace be upon them," he said.
Mufti Menk underscored that without peace, security, and stability, no nation prospers. He therefore called on every Sierra Leonean to think of their country and learn to appreciate the gift of the Almighty by standing for peace.
Ismail ibn Musa Menk is a Zimbabwean Islamic scholar, best known as Mufti Menk. He is the Grand Mufti of Zimbabwe's Muslim community, which makes up roughly 1% of the country's total population, and head of the fatwa department for the Council of Islamic Scholars of Zimbabwe.
Watch the video below: