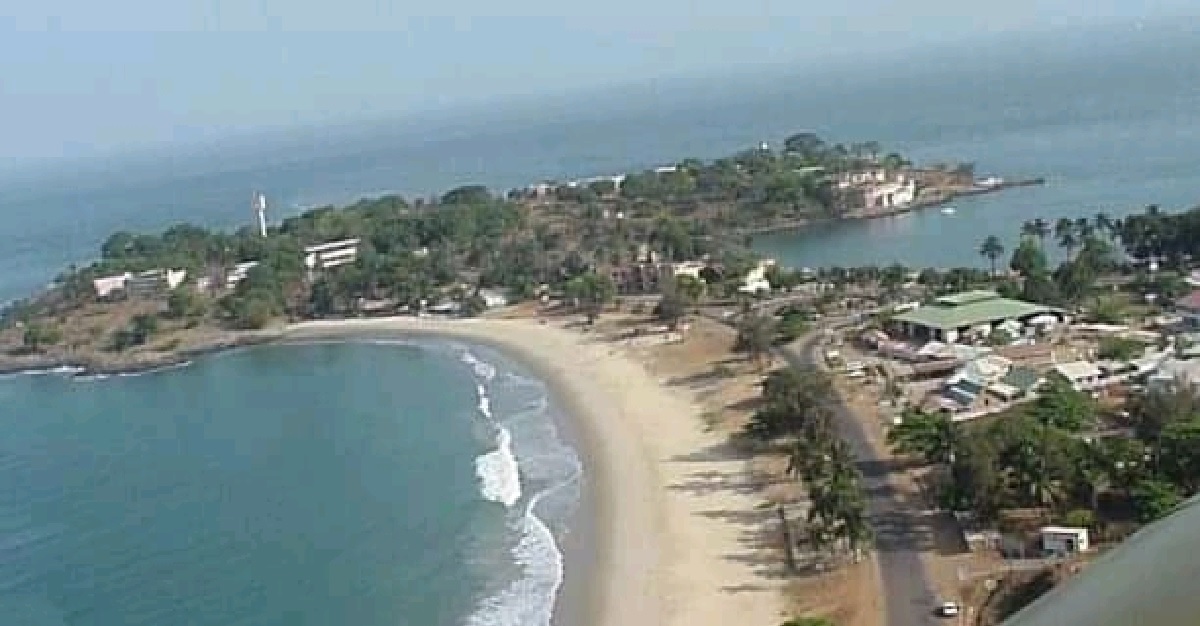 The Proliferation of Seaweeds is Hurting The Beauty of Lumley And Aberdeen Beach
Aberdeen-Lumley Beach draws the beauty of the capital of Freetown. This area defines the beach's tourism if its capabilities are being considered so that they have access to accommodation facilities. Tourists are full of lobs for the value of the face that gave it appearance and life.
Base on sampled opinions of a few, in some cases, their impression was  that they fear that the beach is in its decline under the current situation.
"The very long distance of the beautiful beach is one of the best places to be for a weekend escape. The entire route is full of some great restaurants, cafes, and bars that create a very relaxing atmosphere throughout nighttime on the weekends. On holidays, people flock to the beach, making it a great place to relax throughout the street. Benjamin Spaine, a foreign tourist.
"The huge mounds of brownish seaweed that invade the sand mass every quarter were repeatedly seen by many as a hindrance to many tourism activities during the invasion," Abu Sesay, a local inhabitant.
Perhaps Aberdeen Lumley's beach transformation fits into a plan that defines what should be described as the true face of beauty that characterizes Freetown. Abdul Yasin Kargbo, a former general manager of the National Tourism Board, once described the area as a "decent ecotourism hub, developmental and conservation for mariners in front of Tambacular Wharf.
The beautification aspect of the beach is gradually becoming more concrete, even if the required requirements are not yet met. Today, the beach has bars, electricity, water, dust beans, portable toilets, and improved road network, and suitable drainage channels.
The National Tourism Board was able to recruit beach guards, lifeguards, and sandpipers. The government continues to lose significant money from beach enthusiasts, as plans to set up toll roads for beach enthusiasts have not come true.

The old question of statistics that classify the population of beach fans to distinguish between foreigners and local beach fans remained unanswered. No one needs to register with the National Tourism Board, the Ministry of Tourism and Culture, or the Freetown City Council.
The government is not making enough money from the region as it is free to access for people of all ages. The artist sought to break new ground with various totem sculptures. Engraving proud products; Beads and traditional jewelry; Embroidery and weaving, as depicted in our cultural dresses, as a means to showcase the Sierra Leone side of things.