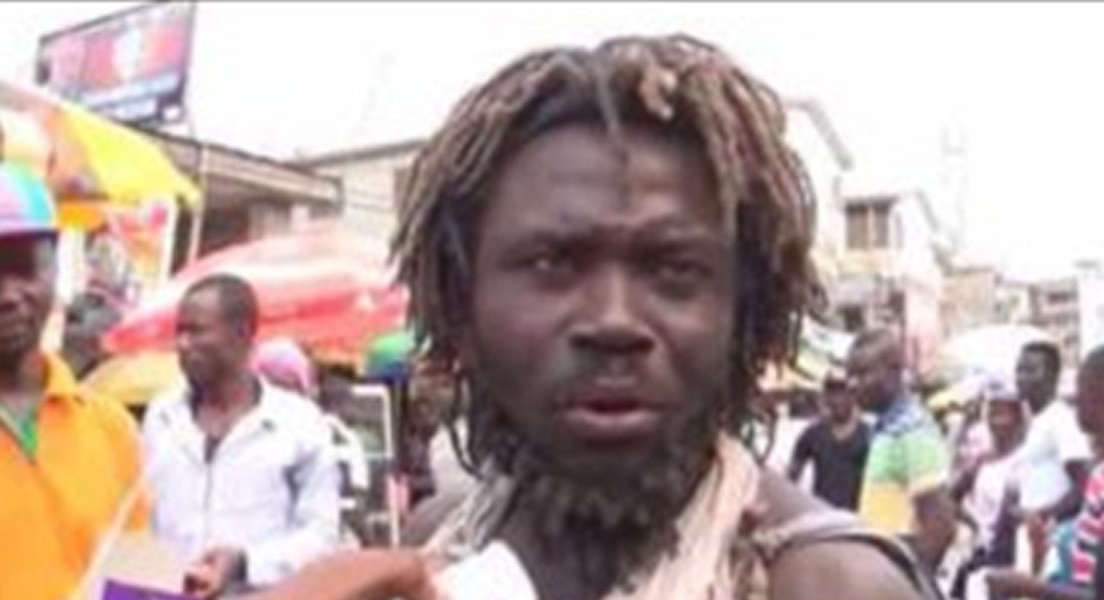 Mentally Unstable Blacka Hospitalized, to Undergo Surgery
Popular mentally Unstable Sierra Leonean Man, Mohamed Mansaray, commonly called Blacker has been hospitalized.
Blacka, who claims he has been widely misrepresented on social media as a mad man is reportedly diagnosed with Appendicitis
Appendicitis is an inflammation of the appendix, a finger-shaped pouch that projects from your colon on the lower right side of your abdomen.
Reports reaching Sierraloaded says he'll undergo appendix surgery on Tuesday 19th April 2022 at 4pm.
Our prayers and thoughts are with him at this time